Scott Adair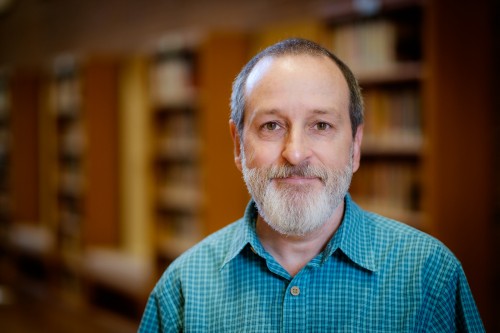 Name

Scott Adair

Position

Off-Site Storage Manager

Email

Phone

Team
Publications
Carmichael, M, Holtmeier, F, & Smith, W. (2014). Conduits, stimulants and synthesizers: the role of vegetation in methane flux to the atmosphere. Biogeochemistry, 119, 1-24.
Jackson, N, Nordstrom, K, Feagin, R, & Smith, W. (2014). Coastal geomorphology and restoration. Geomorphology, 199, 1-7.
Presentations
Combs, S., & Miller, Gary. (2014, November). Medical weight management and diabetes remission. The Obesity Society, Boston, MA.
Katula, Jeffrey, Griffith, E, Vitolins, M, Isom, S, Blackwell, C, Dent, J, Lawlor, Michael, & Goff, D. (2014, April). Predictors of attendance to the Healthy Living Partnerships to Prevent Diabetes (HELP PD) Lifestyle Weight Loss Intervention. Annual Conference for the Society of Behavioral Medicine, Philadelphia, PA.
If you have any questions, please contact us at 336-758-5475.