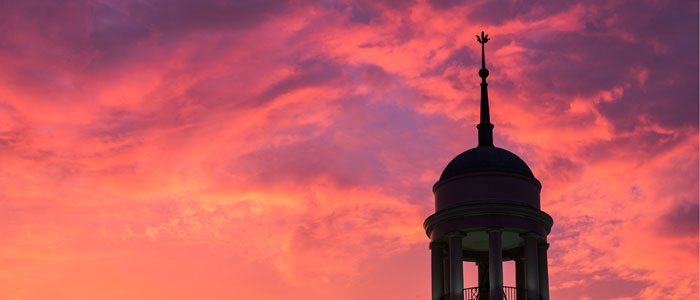 Friday Nights @ ZSR
Events for Spring 2014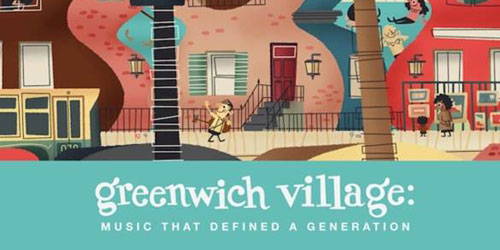 January 31, 2014, 7-9PM
ZSR Library Auditorium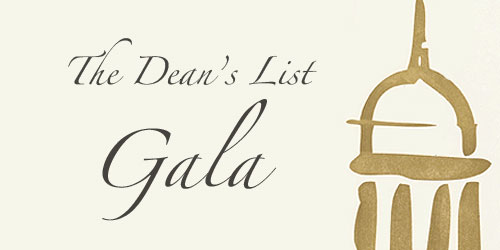 February 28, 2014, 7-9PM
ZSR Library Atrium
Presented by Z. Smith Reynolds Library and Office of the Dean of the College. Honors graduating seniors who made the Dean's List junior year.
Remarks by Deans at 7:45PM
Friends, families, and college faculty welcome
Hors d'oeuvres and beverages served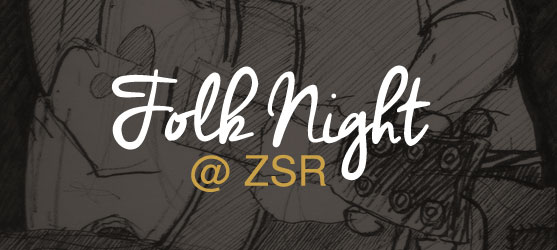 April 11, 2014, 7-9PM
ZSR Library Outdoor Reading Room
Come hear various folk musicians from our campus community and beyond! Headlining the performance will be Sarah Tucker, singer-songwriter from Asheville. She will be joined by "The Minor Circle," a folk band derived of musicians from bluegrass band The Unbroken Circle, as well as artist Thomas Kozak.
Big bake sale for global causes + Starbucks will be open late
About the Series

Friday Nights @ ZSR. A series of events that strive to bring more cultural, intellectual, and social engagement after hours here at ZSR. Events will take place once a month on a Friday. Always free. Always fun!
If you have any questions, please contact us at 336-758-5475.