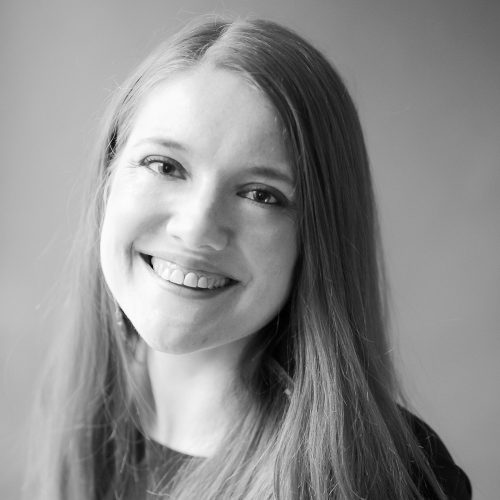 Name

Mikhaela Payden-Travers

Position

Assistant Director, Library and College Development

Email

Phone

Team
Mika Payden-Travers joined the ZSR Library as the Assistant Director for Development in May 2018. Before joining ZSR, Mika worked in development and management for grassroots nonprofits in the United States and Latin America for over 15 years. Most recently she served as the Development Manager at Center for Civilians in Conflict (CIVIC) where she worked to share with donors the critical advances in civilian protection made possible thanks to their gifts. Before that she worked with Pasitos: Centro Psicopedagógico, the Gerson Institute, VADP, the People's Alliance for Clean Energy, and Centro Maya Xe´Kiyaqasiiwaan, one of the first nonprofits in Largo Atitlan run and governed by the indigenous community.
Mika holds a BA in English Literature from the College of William & Mary and a Master's in Nonprofit Leadership and Management from the University of San Diego. She loves reading everything from Chaucer to Terry Pratchett, running, rescuing street dogs, and working to improve human rights both locally and globally.
Recent Posts
Here @ ZSR
---