Upcoming Fall 2017 Lectures
Soon Fades the Flower: The Courtship of Sarah Merriam and Samuel Wait in the Second Great Awakening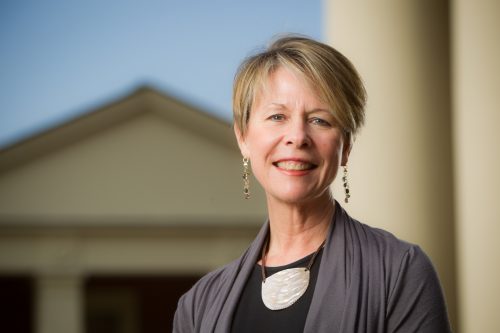 Thursday, September 14, 2017, 4:00 PM
ZSR Library Auditorium (Room 404, Reynolds Wing)
Sarah "Sally" Merriam's religious conversion in 1813 led to her transformation from the daughter of a New England merchant farmer to the wife and partner of Baptist minister and Wake Forest founder Samuel Wait. In the journal she kept during their three-year courtship, Sally agonized about the state of her salvation and spiritual calling through the lens of her potential marriage to Samuel. Sally's writings provide a road map to her decision-making process, and reveal the complex dynamics of an evangelical courtship during the Second Great Awakening. Although she played an important role in the foundation of Wake Forest, Sally Wait's story has, until now, remained largely untold.
Mary Tribble ('82) is Senior Advisor for Engagement Strategies in the Wake Forest University Alumni Office. She is the great-great-great-great-great granddaughter of Samuel Wait, and the great niece of former college president Harold Tribble.

 Emily Giffin: Presentation and Signing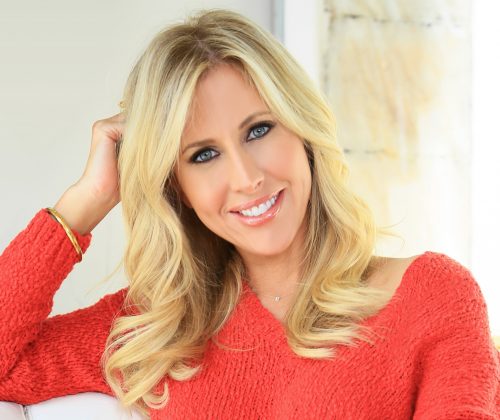 Thursday, September 28, 2017, 7:30 PM
Brendle Recital Hall, Scales Fine Arts Center, Wake Forest University
This event is co-sponsored with the Visiting Executive (VX) Program for the Wake Forest College and School of Business.
Your Life Has Value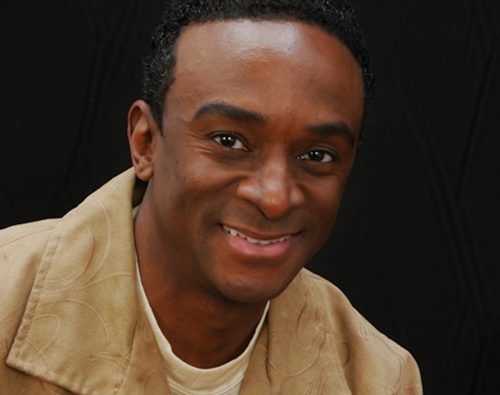 Thursday, October 5, 2017, 4:00 PM
ZSR Library Auditorium (Room 404, Reynolds Wing)
---
Related Information
Section Navigation
---