Leslie McCall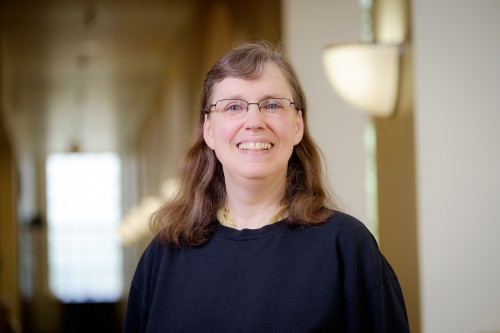 Name

Leslie McCall

Position

Cataloging Librarian - Music & Monographs

Email

Phone

Team

Liaison

Music
Leslie C. McCall received her bachelor's degree in music education from Salem College; a M.A. in music history studies from the University of North Carolina at Chapel Hill; and her M.S.L.S. in library science also from Chapel Hill. She was Music Reference Librarian at the University of Alabama at Tuscaloosa from 1987 to 1989, and has been a cataloger and music specialist on the faculty of Wake Forest University's Z. Smith Reynolds Library since 1990.
Publications
Daugman, Ellen, McCall, Leslie, & McMahan, Kaeley. (2011). Designing and Implementing an Information Literacy Course in the Humanities. Communications in Information Literacy, 5(2), 127-143. #
Presentations
Daugman, Ellen, McCall, Leslie, & McMahan, Kaeley. (2015, March). "Humanities Information Literacy: Developing and Improving a For-Credit Course". LAUNC-CH, Chapel Hill, NC. #
Committees & Offices Held
Southeast Music Library Association, Program Committee, Member. (December 13, 2013 - August 2014).
Recent Posts
Professional Development Blog
Here @ ZSR
If you have any questions, please contact us at 336-758-5475.