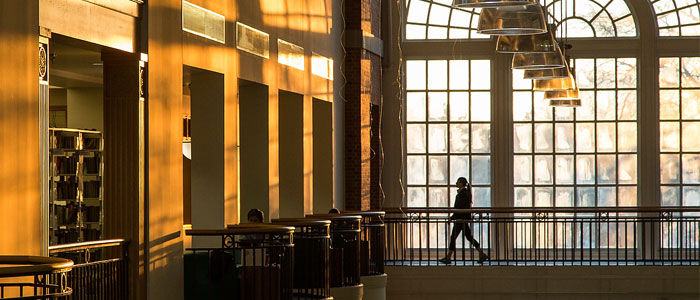 Contact Us
Questions & Problems
Recommendations & Requests
Teams & Services
For a searchable list of all teams, visit our staff directory.
General Info

Connect with Us

Find news and updates in our Library Gazette blog. See also:

2011 ACRL Award

ZSR Library was named the 2011 winner of the ACRL Excellence in Academic Libraries award in the university category.

Visiting?

See our page about Visiting the Library.
If you have any questions, please contact us at 336-758-5475.