Kaeley McMahan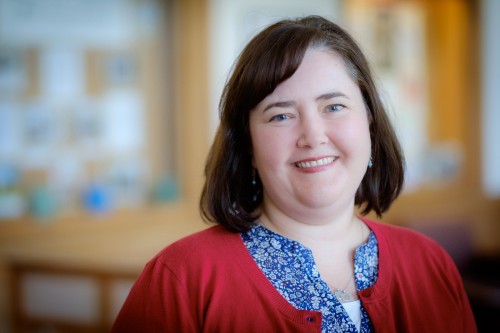 Name

Kaeley McMahan

Position

Research & Instruction Librarian - Arts

Email

Phone

Team

Liaison

Art / Divinity / Jewish Studies Minor / Study of Religions / Theater and Dance
Publications
McMahan, Kaeley. (2013). Developing a Research Strategy. Information Literacy: An Introduction to Research Methods. wakExpress: Winston-Salem, NC. #
Daugman, Ellen, McCall, Leslie, & McMahan, Kaeley. (2011). Designing and Implementing an Information Literacy Course in the Humanities. Communications in Information Literacy, 5(2), 127-143. #
Presentations
Daugman, Ellen, McCall, Leslie, & McMahan, Kaeley. (2015, March). "Humanities Information Literacy: Developing and Improving a For-Credit Course". LAUNC-CH, Chapel Hill, NC. #
McMahan, Kaeley, & Pressley, Lauren. (2009, July). Instructional Design for Librarians: The What, Why and How of ID. American Library Association Annual Conference, Chicago, IL.
Committees
ATLA Annual Conference Local Host Committee, Member. (May 3, 2010 - June 2013).
Recent Posts
Professional Development Blog
Here @ ZSR
If you have any questions, please contact us at 336-758-5475.