This article is more than 5 years old.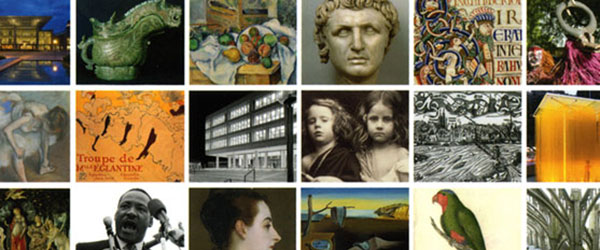 The ARTstor Digital Library is one of the newest databases available at ZSR. This collection includes over 1.5 million images from museums, artists and archives, which can be used for research in a variety of disciplines. While the use of images seems clear for the study of the arts, images can also make an impact in the study and presentation of such disparate fields as Environmental Studies, Middle Eastern Studies, the History of Medicine and Natural Science, and Languages and Literature.
The ARTstor collection is searchable and browsable without creating an account, so explore! If you want to create collections of your favorite images to use for research or in a presentation, go ahead and create an account. This will allow you to organize what you find and share it with others. All images in the ARTstor collection are rights-cleared for educational use, so can be used in class presentations and projects. There is also a mobile version of ARTstor which can be used on both iPhone/iPad and Android devices. One advantage of using the mobile version is the ability to view a saved collection of images as flashcards to study for tests or quizzes.
We're excited to share this new collection with you! If you have questions, please feel free to contact me!
Kaeley McMahan
Associate Librarian-Art, Theatre, Dance, Religion and School of Divinity