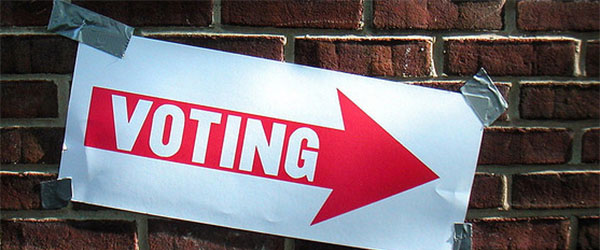 If you want to understand the candidates and issues in this election, please see the NC Center for Voter Education and 2012 NC Voter Guide.
Voter Registration Deadline
The registration deadline for NC is Friday, October 12. For information on how to register in NC, see the NC's State Board of Elections page, Registering to vote in NC. From that registration page, you can also check your registration status.
Absentee Ballots
There are two ways to vote absentee: Absentee voting by mail and One-stop absentee voting (AKA early voting).
Early voting starts Thursday, October 18 and ends Saturday, November 3.
Election Day
Election Day is Tuesday, November 6. Polls open at 6:30AM and close at 7:30PM.
Other Resources
If you're not voting in NC, check out your State Election Offices for information on how to vote in your state.