The most popular Christmas movie in our collection (so popular, we own two copies) is Elf, starring Will Farrell, James Caan, Ed Asner, Bob Newhart, and Zooey Deschanel. It is the story of Buddy, a human who grew up thinking he is an elf in the North Pole. When he learns he is a human, he goes to New York City to find his biological father and spread Christmas cheer. This is a funny and heartwarming film, sure to make your holidays that much brighter.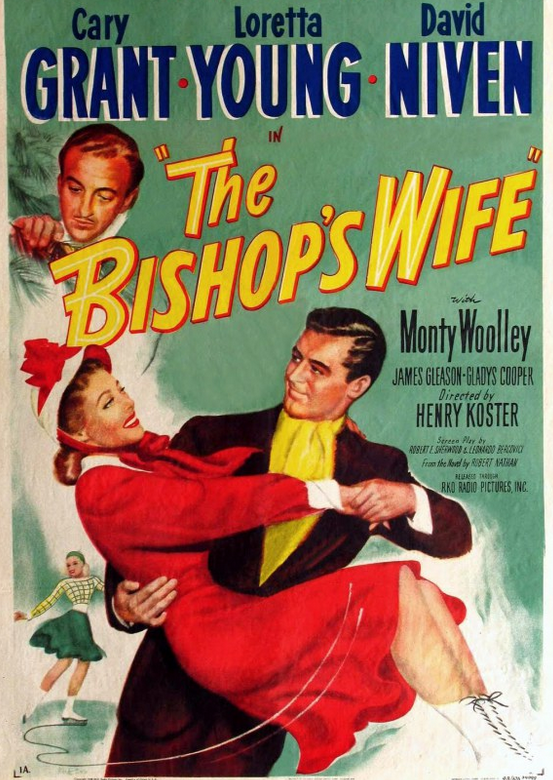 Some other DVDs that deserve highlighting are The Bishop's Wife and The Preacher's Wife. The Bishop's Wife stars Cary Grant, David Niven, and Loretta Young. The film follows a Bishop (Niven) and his wife (Young) who are having troubles in their lives, specifically with the planning and building of a cathedral. The answer to their troubles comes in the form of an angel played by Cary Grant. The film was nominated for many Academy Awards, including Best Picture, winning Best Music. This is a lovely film and we could all benefit from watching this during the holiday season. A 1996 remake of The Bishop's Wife, The Preacher's Wife stars Whitney Houston, Denzel Washington, and Courtney B. Vance. Also nominated for a few Academy Awards, this modern retelling, directed by Penny Marshall, is a great choice for holiday cheer.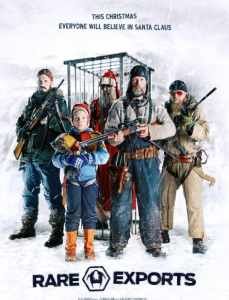 If your idea of Christmas movies include Gremlins and Die Hard, we suggest Rare Exports: A Christmas Tale. Described as a "Finnish horror-fantasy film," this 2010 film is sure to mix up your holiday movie nights.
As you know, ZSR has many more films, holiday and otherwise, for your consideration this season. Make sure you drop by the DVD room and check one out. Thanks to Mary for these and many other suggestions!