On Wednesday June 4th, Tanya Zanish-Belcher, Monesha Staton, and I were fortunate to be three of 60 people from Wake Forest University who participated in a United Way Impact Tour entitled "Understanding Hunger at Home." This event was designed to raise awareness about the United Way as one of two campus wide community campaigns that Wake Forest engages in each year (the other being the Arts Council campaign). The WakeUnited cabinet believes it is important to offer these activities and opportunities for people on campus to engage with United Way (or at least hear about it!) before the campaign begins in October.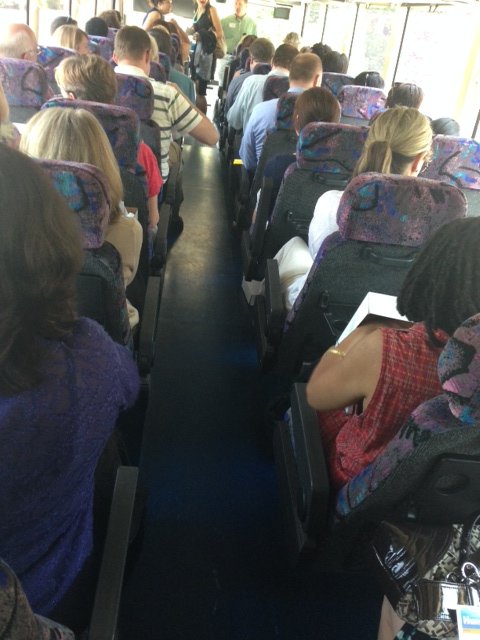 The tour focused on understanding the scope of hunger in Forsyth County by visiting a wide-array of service providers who are on the ground addressing the issue of food access and hunger. We heard about the current response to the immediate hunger needs of our neighbors and learned about root causes and challenges to solving hunger and how United Way is aligning resources and creating partnerships to address these root issues. The program ended with a facilitated discussion on the challenges and opportunities that can help solve hunger in Forsyth County.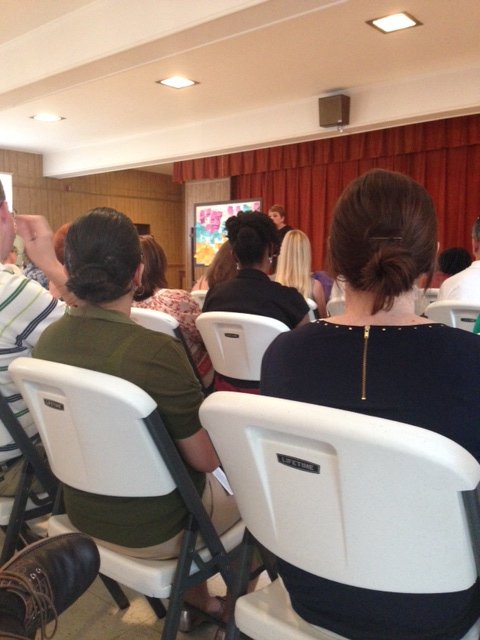 On Thursday, June 26th from noon to 1:30 PM there will be another United Way Impact tour on "Childhood Obesity and Youth Tobacco Prevention" where participants will learn how the United Way and partners are working together to promote overall wellness for our community's young people. Participants will meet in the Gateway YWCA parking lot (1300 S. Main Street) to board the bus and depart at noon to for this community impact tour. A boxed lunch will be provided. If you are interested in attending that event, let me know, and I'll send you the calendar invitation to register!