I am pleased to announce that Rodrigo Castro has been appointed Director of Public Services at the Z. Smith Reynolds Library, effective December 1st. Rodrigo comes from Boston College's Thomas P. O'Neill Jr. Library, where he served as the Head Librarian for Access Services. Previously, Rodrigo served as Head of Access Services for the University of Miami Libraries and Barry University's Monsignor William Barry Memorial Library.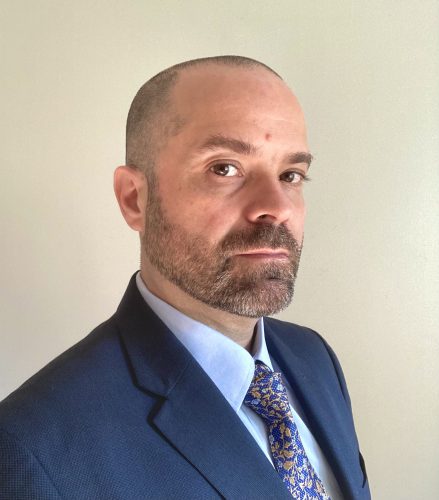 Rodrigo has extensive experience in all areas of public services and has served in multiple professional committees and working groups. Most recently, Rodrigo co-chaired the Boston Library Consortium's Access Services Community of Interest, the Resource Sharing Community of Interest, and the EDI Best Practices Working Group.
Rodrigo holds a BA in English from Florida International University, and a MLIS from the University of South Florida. In his spare time, Rodrigo enjoys reading contemporary Latin-American authors, drawing with pen and ink, and spending time with his family.
We look to welcoming him to Wake Forest!