Please join us June 27 at 4:00 PM ET as discuss Octavia Butler's Parable of the Sower.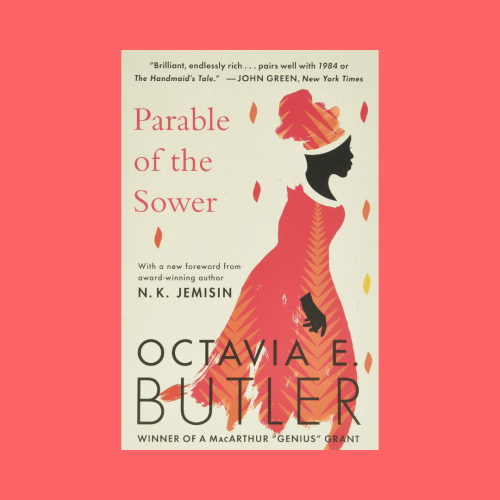 Published in 1993 and set in California in the 2020s, Parable of the Sower explores social instability caused by climate change, extreme income inequality, ongoing racial conflict, and low social trust. When a young woman's community collapses, she undertakes a physical and spiritual journey in hopes of establishing a new way of life and a new form of community.
Join us for a discussion of this prescient coming-of-age story that touches on issues that are more urgent today than ever before. The discussion will be led by ZSR Board of Visitors chair, Shannon Bothwell and ZSR's Director of Digital Initiatives and Scholarly Communication, Molly Keener. We hope you can join us on Zoom.