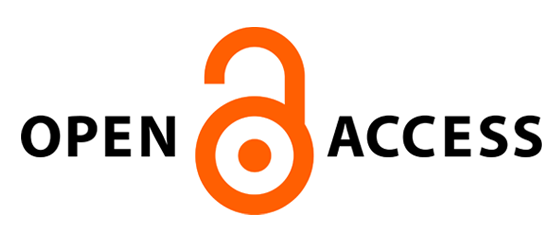 ZSR will celebrate the sixth International Open Access Week, October 21-27, by hosting three events to engage faculty, students and staff around this year's theme, "Redefining Impact."
Brown Bag Lunch Discussion
Monday, October 21, at noon in Room 203B. Register

Curious about Open Access? Want to learn more about the WFU Open Access Fund to support publication? Have questions about related topics in the open movement? Bring your lunch and come for an informal conversation.

Altmetrics and Scholarly Impact
Tuesday, October 22, at 4 p.m. in the ZSR Auditorium. Register

Altmetrics is an emerging area encompassing broader assessment of scholarly impact through downloads, links and online conversations. Bibliometrics is the traditional method of measuring the impact of scholarly research through citation rates. Research & Instruction Librarian for Sciences Sarah Jeong and Scholarly Communication Librarian Molly Keener will compare bibliometrics and altmetrics. They will discuss their applications in science information literacy and research assessment in higher education.

ASERL's Open Access Week Chat with Peter Suber
Wednesday, October 23, at 2 p.m. in the ZSR Auditorium. Register

The Association of Southeastern Research Libraries will sponsor an online interactive discussion with Peter Suber, Director of the Harvard Office of Scholarly Communications and the Harvard Open Access Project. Suber wrote Open Access (MIT Press, 2012) and is widely recognized as the leader of the Open Access movement. Christine Fruin, ASERL's Visiting Program Officer for Scholarly Communications, will moderate the interactive interview and discussion.
For additional information on these events, or on Open Access generally, contact Molly Keener, Scholarly Communication Librarian, at x5829.