With the number of streaming media resources available at ZSR growing dramatically in recent years, some of our users may not be familiar with all the amazing new streaming options! For example, we now subscribe to Kanopy Video, a distributor of educational videos for online viewing, and content available across multiple subject areas, including 369 videos from the Criterion Collection/Janus Films, and 147 films from the Media Education Foundation (MEF) Collection.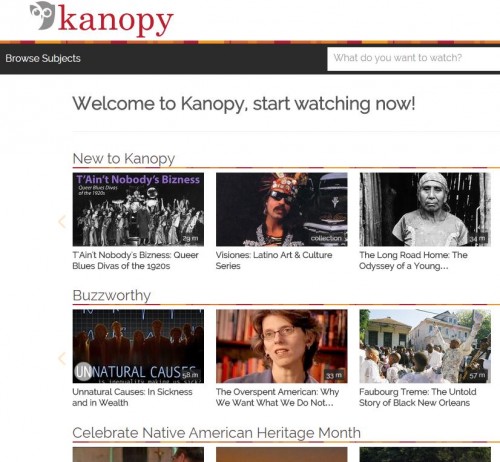 Other streaming video resources include PBS videos and JoVE Science Education – a video database dedicated to teaching laboratory fundamentals through simple, easy to understand video demonstrations – which includes JoVE Basic Methods in Cellular and Molecular Biology, JoVE Essentials of Behavioral Science, and JoVE Essentials of Neuroscience.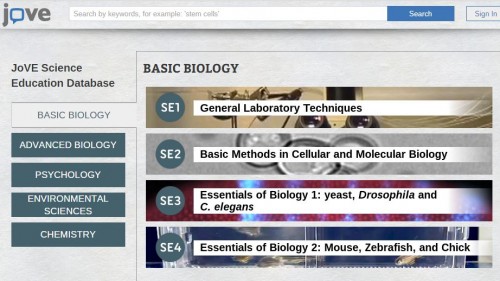 ZSR also has access to Films on Demand, a collection of 17,000+ videos in business & economics, health & medicine, humanities & social sciences, and science & mathematics, including Oscar, Emmy and Peabody award winning documentaries, interviews, instructional and vocational training videos, historical speeches and newsreels.
To access these streaming media resources, go to zsr.wfu.edu and click the "Find" link in the top right corner of the screen, then select "Databases". On the "Databases" page click the tab for "Find by Format" and click "Multimedia", then start browsing! (zsr.wfu.edu>Find>Databases>Find by Format>Multimedia)