Jeff Eller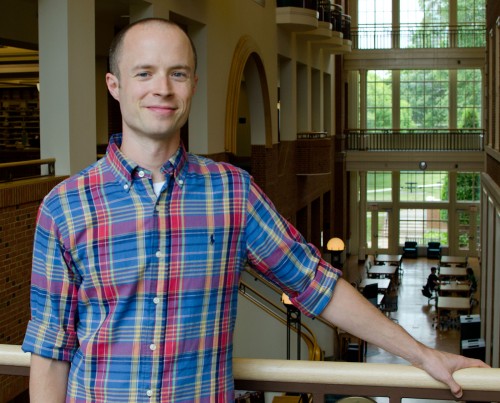 Name

Jeff Eller

Position

Head of Acquisitions & Description

Email

Phone

Team

Liaison

Classical Studies
Jeff Eller joined the Resource Services team as Head of Acquisitions & Description in January 2014. His primary duties include supervision of monograph acquisitions and cataloging, with special responsibility for streaming video. He holds an MSLIS from the University of Illinois at Urbana-Champaign and a BA in English from the same institution. Prior to his time at ZSR, Jeff worked at Tulane Law School Library in New Orleans, LA, the University of Memphis Law School Library, and the Urbana Free Library. He was born in Tacoma, WA.
Recent Posts
Professional Development Blog
If you have any questions, please contact us at 336-758-5475.