Naveed Jamali, author of How to Catch a Russian Spy, will give a lecture and book signing on Friday, September 11 at 3:30 p.m. in ZSR Library's Special Collections & Archives Reading Room (room 625). Jamali's newly published memoir is an account of his 3 years of high-tech espionage as a double agent for the FBI. He is a featured author at the Bookmarks Festival of Books and Authors, held at the Milton Rhodes Center in downtown Winston-Salem on September 12.
Fifeville and the Fate of the Humanities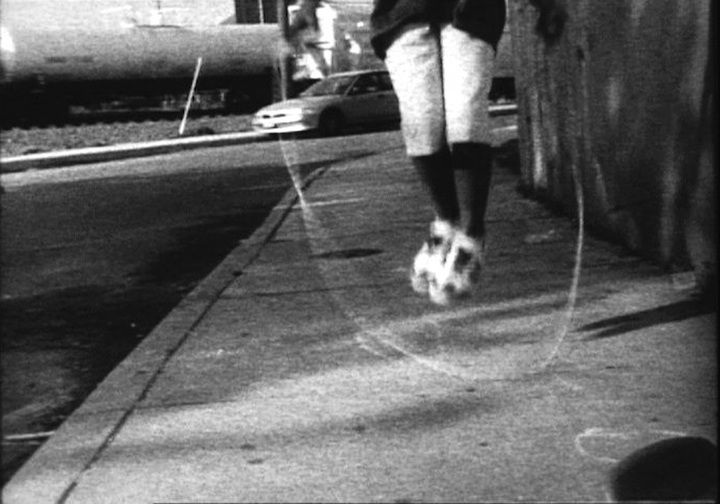 Thursday, September 17 at 4:00 p.m.
ZSR Library Auditorium (Room 404, Reynolds Wing)

The film Fifeville stages a critical confrontation between regimes of the visual and the cognitive and opens up a critical conversation on ways of seeing and ways of knowing without guarantees. Through gesture, angle, perspective, technique and time, we find ourselves in a novel space with new possibilities for rethinking the humanities in our contemporary world.
We're pleased to have Dr. Corey D. B. Walker, Dean of the College of Arts, Sciences, Business and Education of Winston Salem State University, with us to present this lecture, which is co-sponsored by the WFU Humanities Institute.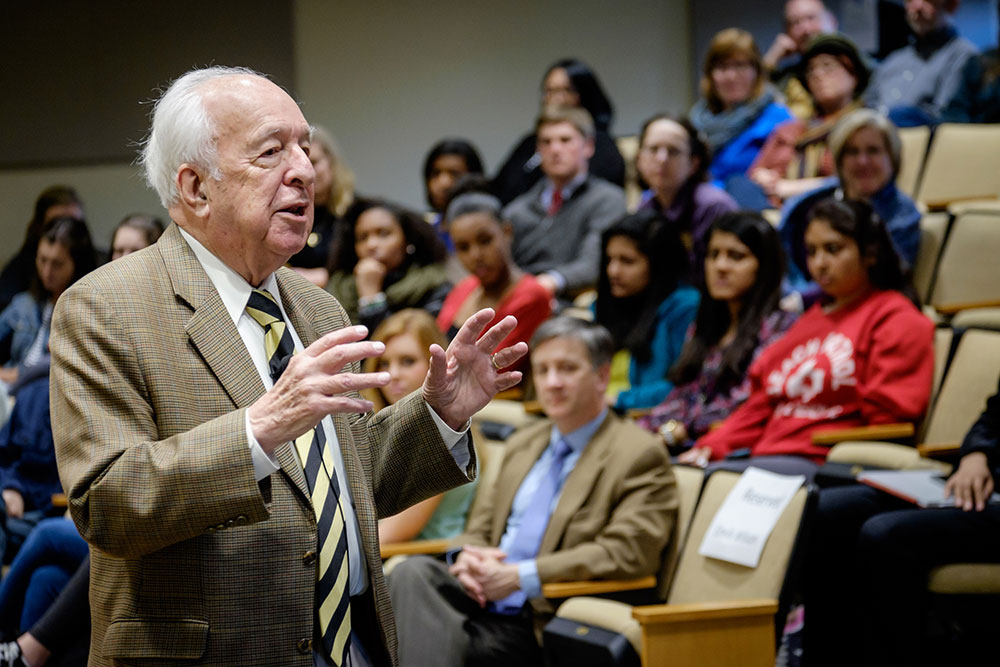 Thursday, September 24, 4:00 p.m.
ZSR Library Auditorium (Room 404, Reynolds Wing)

Wake Forest faculty, staff, students, alumni, and friends are invited to attend this informal discussion time with Dr. Wilson who will answer questions and share reflections. Affectionately known as "Mr. Wake Forest," Dr. Wilson graduated from Wake Forest in 1943, returned to teach English in 1951, and became the first Provost for the University in 1967. You are encouraged to take time out of your schedule to experience Wake Forest teaching at its best.
Bombay Muslims: Diversity and Cosmopolitanism in Colonial India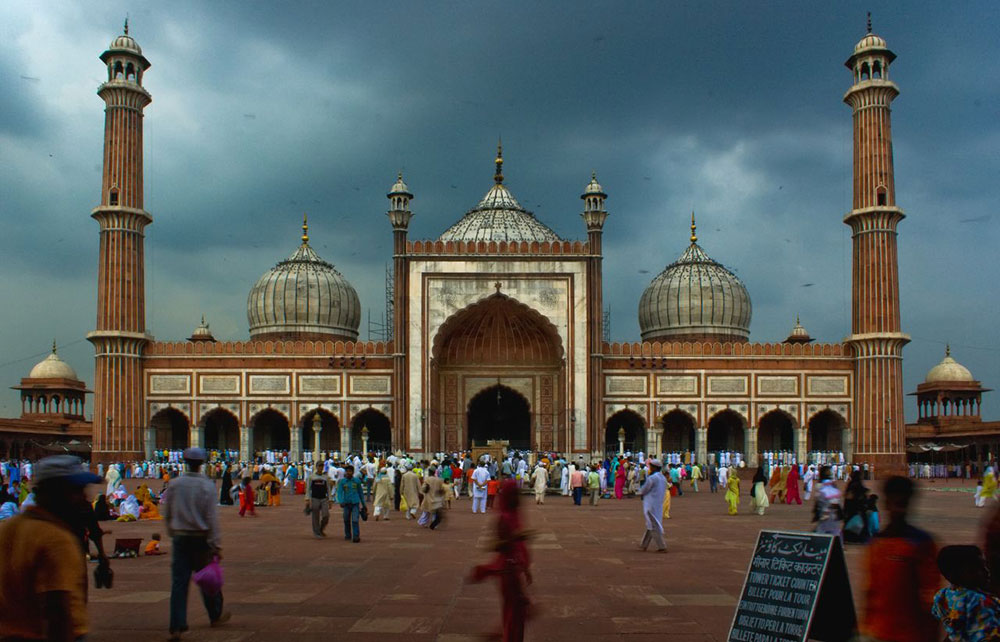 Wednesday, November 11, 4:00 p.m.
ZSR Library Auditorium (Room 404, Reynolds Wing)

Sitting at the crossroads of the global Indian Ocean trade network, Bombay – now Mumbai – emerged as a pastiche of different ethnicities and religious groups – giving rise to and strengthening its cosmopolitan framework and outlook. Despite sporadic incidents of violence, the city continues to be seen as plural, diverse, and progressive. In its social, economic, and cultural make-up, the city's Muslim inhabitants, particularly those belonging to the trading and mercantile classes, have played a critical role. Rahman's research injects a historical perspective into the shaping up of the city as a cosmopolitan space and the role certain specific Muslim communities and figures played in it.
This lecture is presented by Raisur Rahman, Associate Professor of the Department of History at Wake Forest.