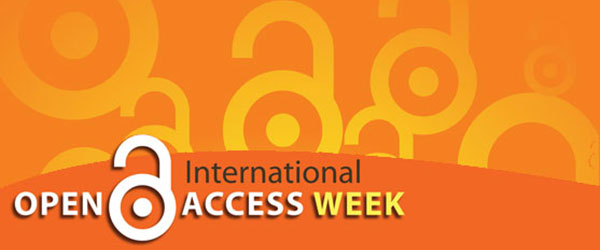 Authors want readers. Why else would they publish?
For authors of research publications, the above statement is true but the question is too simple. Researchers publish for a variety of reasons, not the least of which is to establish and share their scholarship, with the aim that it will be read and cited by others. To that end, publications must be accessible.
Open access is a movement to provide broader access to scholarship by removing price and permission barriers through publishing and archiving:
Open access publishing ensures that articles (and sometimes books) are freely accessible to anyone worldwide, regardless of institutional affiliation or society membership, and grants reuse rights up front while authors retain copyright;
Open access archiving enables free access to articles published in traditional journals, often through the final author's version of the accepted article, and sometimes under embargoes to respect publishers' distribution rights.
Regardless of whether you wish to explore publishing or archiving (or both!), the Z. Smith Reynolds Library supports your pursuit of open access.
Open Access Fund
Reynolda Campus faculty who wish to publish in open access journals that charge article processing fees may apply to the Open Access Fund for assistance in covering publication costs. Two-thirds of the costs will be covered by the Z. Smith Reynolds Library and the Office of Research & Sponsored Programs, with the final third sought from author's departments or other University funding opportunities. Read more and apply for funding at the Open Access Fund website.
WakeSpace Faculty Scholarship
Wake Forest's institutional repository, WakeSpace, is a digital archive that houses collections of scholarship unique to the University and its scholars. Faculty collections provide open access to articles, book chapters, videos and other publications. Explore the growing number of WakeSpace Faculty Scholarship collections.
Open Access Consulting
Molly Keener, Scholarly Communication Librarian, is available to consult with faculty individually or in groups on open access, copyright management and author rights retention, and compliance with funders' public access requirements. Contact Molly at keenerm@wfu.edu or x5829 for support.
Institutions worldwide are celebrating Open Access Week 2010 by raising awareness of open access. All you have to do to join the movement is be informed!