ZSR Library has a new tool to help us assess the kinds of interactions we have with faculty, students and others when they ask for help with their research. Here are some findings from Fall 2013 semester about the questions we field:
When?
Students Start out Strong in September!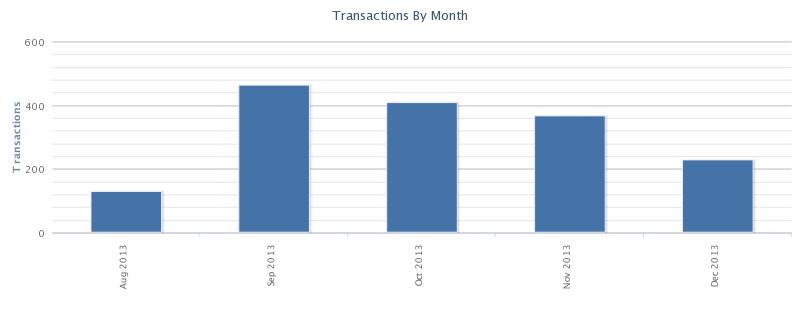 Wednesday is the biggest day for questions, just by a hair (over Tuesday)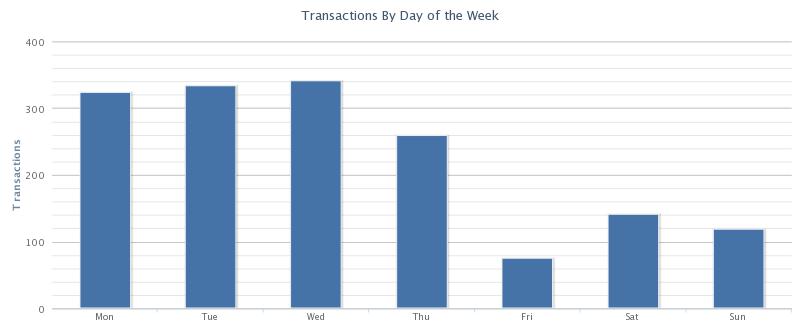 Most Come at 1:00 PM (After lunch and before class?)

Bottom Line: Questions Come All Day, Every Day!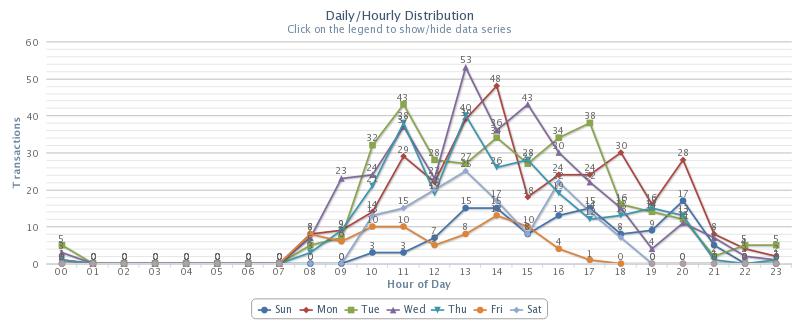 And, How do Questions Come?
In-person still rules (even with all the virtual ways available)