Final exams are drawing closer, and you need to find a study are where you can put down roots for a few hours. There's one problem: the study rooms are occupied, areas like the Atrium and Government Documents on Reynolds 4 won't work, and you want to find a place that is truly out of the way.
What do you do?
The librarians, staff members and student assistants at ZSR would like to suggest five areas of ZSR that may suit your needs.
Wilson 1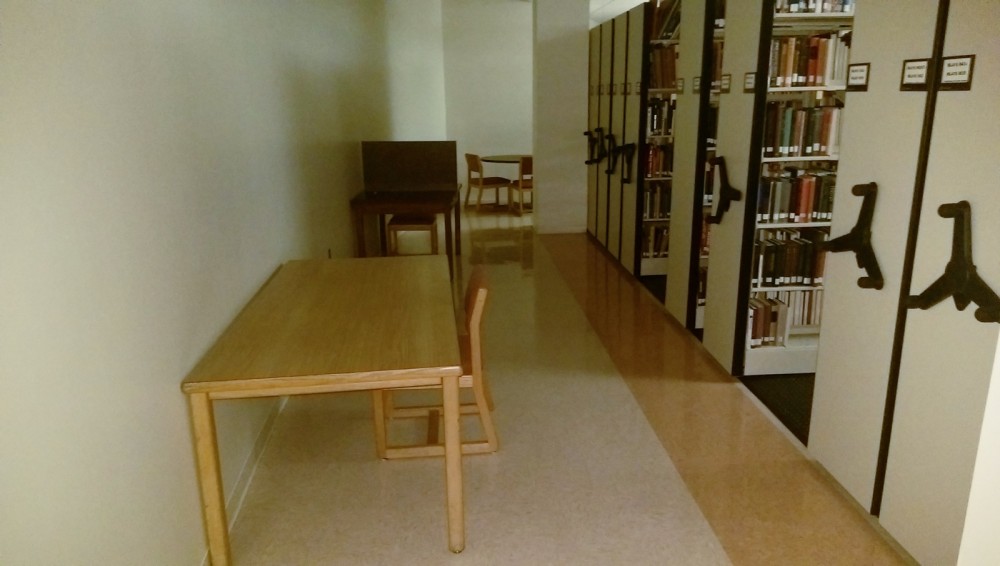 Located along the curved wall behind the compact shelving, these areas are where to go if you really want to find an isolated spot.
Carrels (Reynolds 2)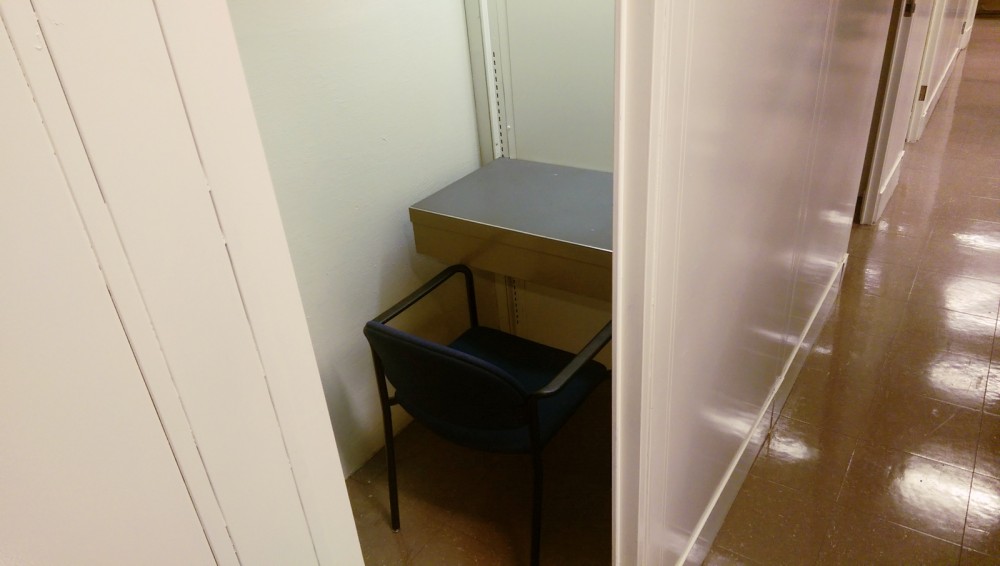 These spaces are adjacent to the hallway that leads to Room 204 and the vending machines. As single seaters, they are the ultimate in semi-privacy (no doors).
Carrels (Wilson 6)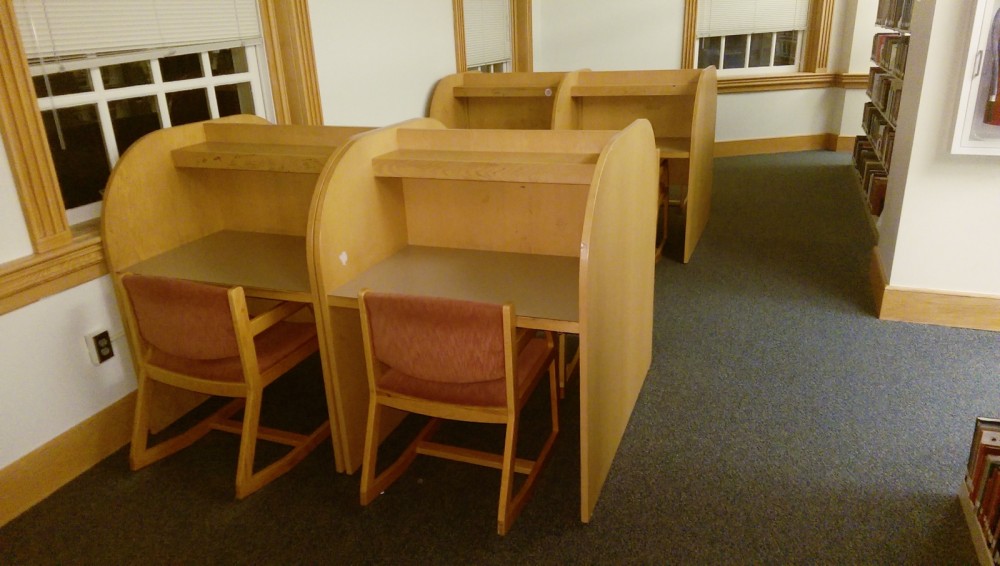 These areas are beside the stacks on Wilson 6, with twelve seats on each side.
Nooks (Wilson 6)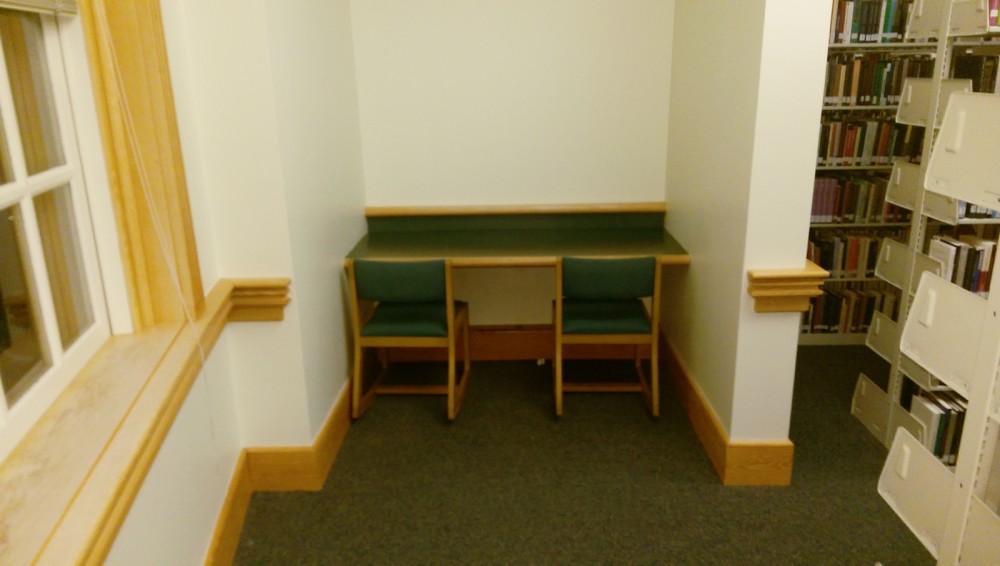 These are the ultimate in hidden spaces. There are two nooks like this along the back wall of Wilson 6, where you can work undisturbed.
Quiet Zones (Reynolds 7 and 8)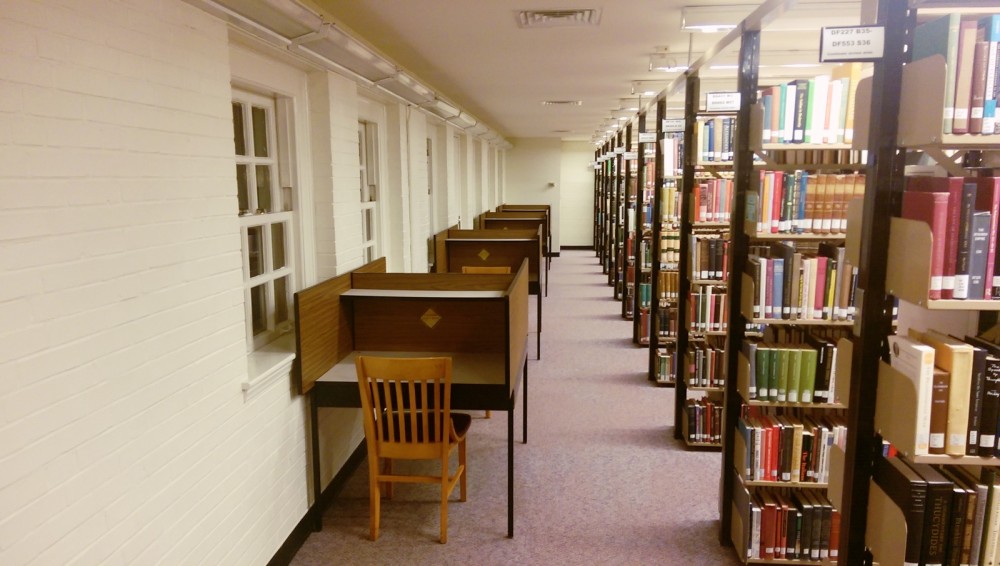 These are on the upper floors of the Reynolds Wing, beside the stacks in the designated Quiet Zone of ZSR (6th, 7th, 8th floors).
Do you know of a space we missed? Let us know in the comments below.
Happy Studying!