University Photographer Ken Bennett recently published an article titled "My Photographic Journey"  in Wake Forest Magazine. In it, Ken is asked to "submit 10 photos for the photography issue of the Magazine." It is this exercise that leads Ken to the realization that the ZSR library is a muse for his work.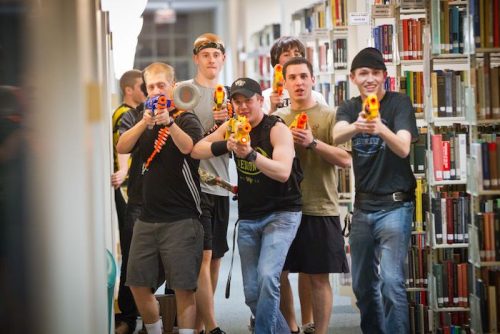 ZSR INSPIRES ME IN THE WAY THAT FEW OTHER PLACES DO.
Bennett's work covers the breadth and depth of the University. Student life, campus events, buildings, classes, the excitement, the mundane- there is no aspect of the Wake Forest experience that Bennett's lens has not captured. But it is ZSR library that he chose as the theme of his "photographic journey" and we couldn't be prouder, more humbled, or more in agreement.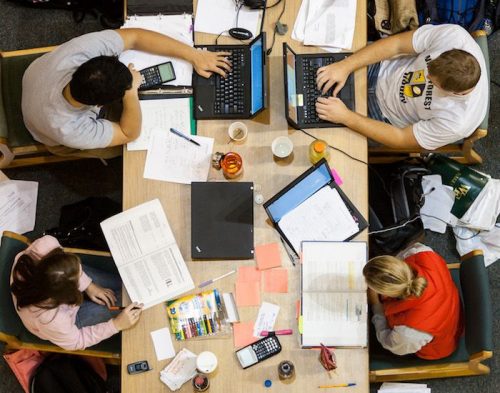 IT IS THE FIRST PLACE I GO LOOKING FOR NEW PHOTOGRAPHS, OR WHEN I WANT INSPIRATION.
The feeling, Ken, is mutual. We also draw inspiration from ZSR Library, but now want to turn the camera on how much we appreciate you. University Photographer Ken Bennett is no stranger to ZSR Library. We have used many of his images in ZSR publicity materials, websites, annual reports, holiday cards, staff profile pages, and on and on. Special Collections & Archives has featured his work in the 2014 exhibit "Worth a Thousand Words: Ken Bennett's Photograph of ZSR." The University Archives crawls his photoblog "Focus on the Forest." Need a READ poster of President Hatch? Ken Bennett took it.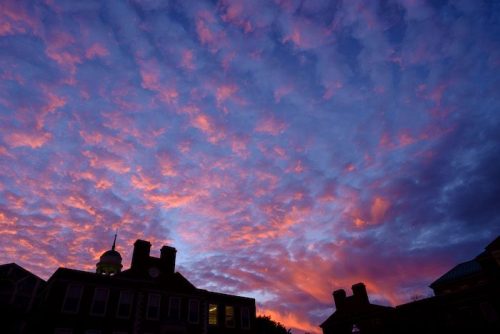 His iconic images of Wake Forest are ubiquitous around here. Did you know that Ken Bennett was named the 2013 UPAA "Master of the Profession?"  Ken was profiled not once but twice in the Parents & Family blog series "Meet a Deac." Ken Bennett is a Wake Forest treasure and ZSR Library is pleased to call him a friend and a champion. Well done, Ken!