Books and Bibliophiles at Wake Forest
Special Collections & Archives Exhibit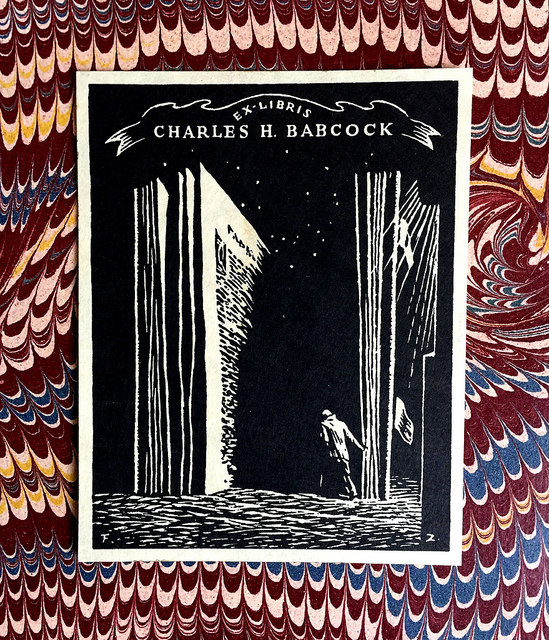 April 8, 2016 – July 31, 2016
Special Collections & Archvies Research Room 625 Z. Smith Reynolds Library
Curated by Megan Mulder
The passion for book collecting is nearly as old as the written word. It would be difficult to think of an author, topic, or genre that has not been avidly collected by someone at some time. Libraries are often the ultimate beneficiaries of book collectors' efforts, and Wake Forest's Special Collections are no exception. Our holdings have been enriched and expanded through the efforts of many the book enthusiasts whose collections we have acquired.
Special Collections & Archives' spring 2016 exhibit, Books and Bibliophiles at Wake Forest, celebrates these collectors and their books. The exhibit showcases the wide variety of materials collected and tells the stories of some of our bibliophile benefactors, from Charles Babcock to Jan Hensley.
ZSR Special Collections will also sponsor programs during the spring semester on the history of book collecting and a how-to session for aspiring collectors.
For more information, please contact Special Collections & Archives.