This article is more than 5 years old.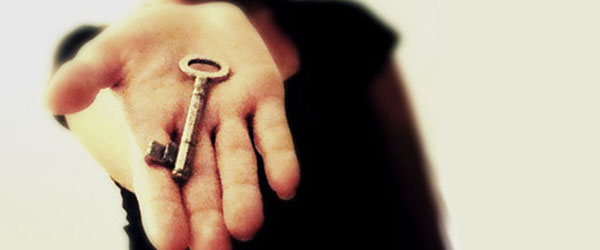 Discoverability of research is vital to scholarship and the expansion of knowledge. Expectations for access to scholarly publications are changing. Are your publications optimized for maximum reach and impact?
As published research output increasingly becomes digitally delivered, expectations for easy access are the new norm. While faculty and students affiliated with large universities and colleges are typically able to access the full text of needed research outputs through electronic journals and ebooks with minimal clicks, researchers at smaller institutions or independent research firms are more likely to encounter barriers. Although there are options to gain access, many researchers have neither the time nor money to pursue access for an article or book that only might be beneficial to their scholarship.
As a scholarship producer, you have the power to lower or remove access barriers to your published research. Many publishers automatically allow authors to post the peer-reviewed-but-not-copyedited version of their papers on individual and institutional websites. Some publishers allow authors to archive those versions in subject or institutional repositories, such as arXiv or PubMed Central. Other publishers allow you to keep your copyrights and retain control over the final published version of your article by publishing under an open access model. For consultations on maximizing research accessibility, you can contact the Scholarly Communication Librarian.
Resources exist to help you determine what rights you have as an author when publishing in a particular journal, as well as to help you ask for rights you don't already have or to find more rights-friendly publication venues.
Easy access to the full text of published research is not only desired, but by many is already expected. Researchers have unequivocally stated that if they cannot get access on the first couple of clicks, they move on. You do not want your research to be bypassed due to access barriers. Might you alter your publication strategies to ensure broader access?