This article has been reproduced in a new format and may be missing content or contain faulty links. Contact zsrweb@wfu.edu to report an issue.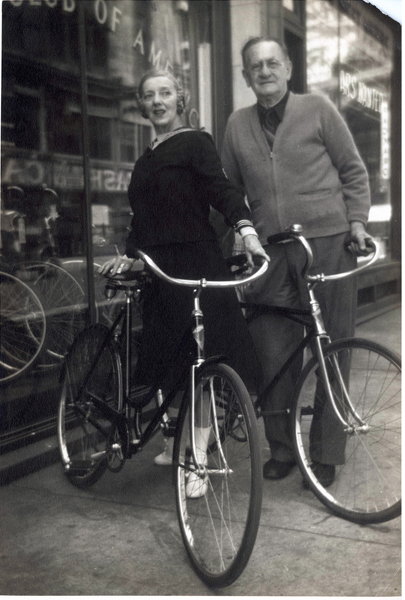 Special Collections and Archives is very pleased to announce the completion of a new digital collection of photographs! You can find the Max and Gertrude Hoffmann Photograph Collection online with our other digital collections. You may remember the completed finding aid for the Max and Gertrude Hoffmann Papers a few years back. We followed that up with digitizing the Max and Gertrude Hoffmann Music Manuscript Collection. We chose to digitize this photograph collection not only because it is visually rich, but also because we have received many reference requests for these materials many of which come from descendants of the Hoffmann Girls.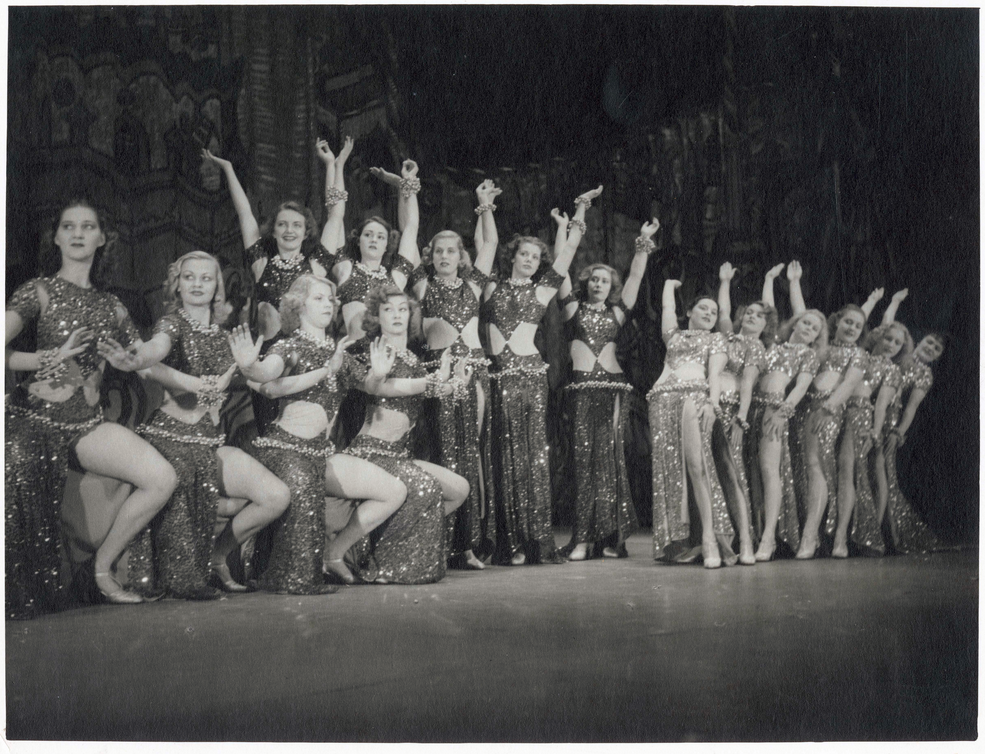 If you have a chance, look through the pictures and see that there are some pretty risque photos of what may or may not be someone's granny. As always, our eternal gratitude to Barry, Kevin, and all of our students without whom we would not have completed this project.