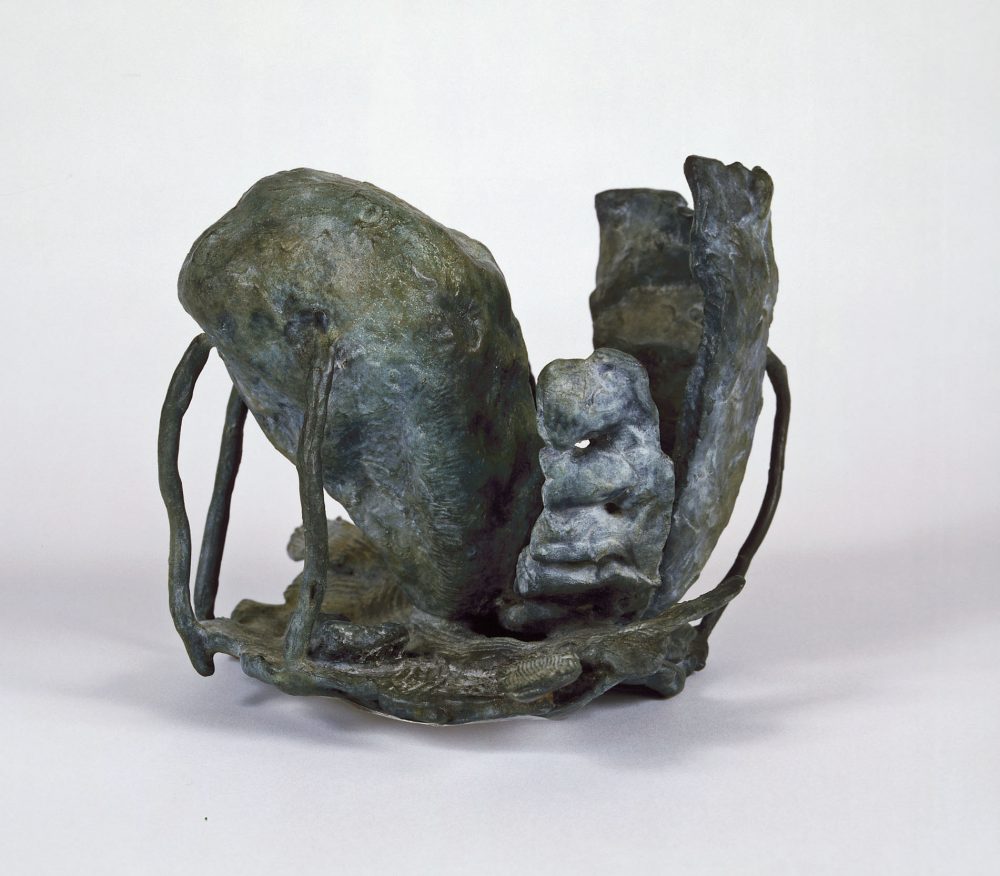 September 8, 2021 – June 30, 2022
Special Collections & Archives Research Room (ZSR Library Room 625)
Curated by Quinn Whitman
Please come and see the newest SCA exhibit!
Handmade: Sculpture from Wake Forest Art Collections connects seemingly disparate objects through various three-dimensional mediums. This exhibition features works across Wake Forest's nine different collections which were collectively executed over several decades. With a shortage of dedicated space to display art on campus, this exhibition is a way to showcase some of the most unique and thought-provoking works here at Wake Forest. Simultaneously, this exhibition also demonstrates the craft of several Wake Forest student artists and places their works in dialogue with highly regarded pieces by both local sculptors and world-renowned blue-chip artists. By placing these works in a location that is highly accessible to the Wake Forest community, this exhibition aims to foster and grow appreciation for these often unseen works on Wake Forest's campus.
Curated by Quinn Whitman ('23), Double Major Economics and Art History
Kiki Smith, Untitled (Mouth), 1993, bronze, © Kiki Smith, reproduced with permission of the artist. Student Union Collection of Contemporary Art, purchased on the 1997 Buying Trip.