This summer book club is hosted by Molly Keener, ZSR's Director of Digital Initiatives and Scholarly Communication, and Shannon Bothwell, Chair of the ZSR Board of Visitors. Join us via Zoom for lively discussions of two books on art, one fiction, and one non-fiction.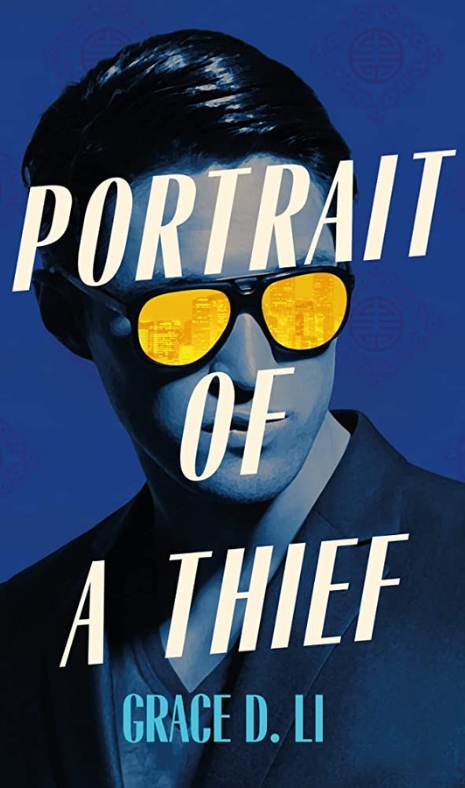 Portrait of a Thief
by Grace D. Li
Thursday, June 22, 2023, 4:00 pm ET
Five high-achieving Chinese-American college students are recruited to help a Chinese museum reclaim artifacts looted from Beijing's Old Summer Palace in 1860. While planning and executing several daring heists across the globe, the young people must come to terms with their immigrant heritage, and parental expectations, and establish a sense of purpose and identity.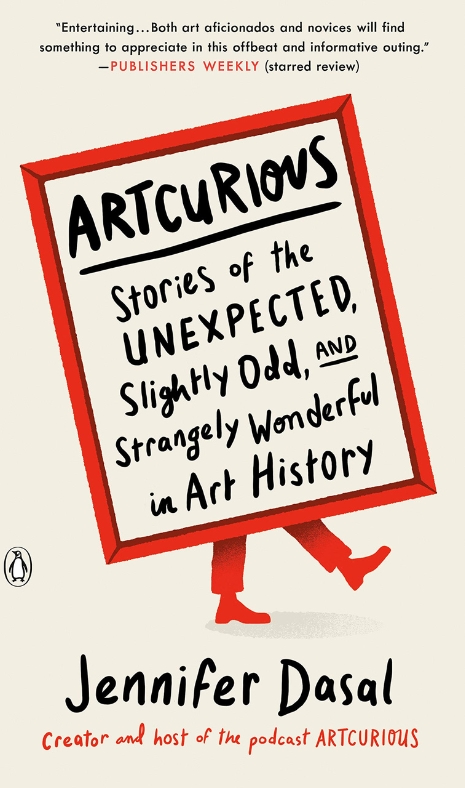 ArtCurious: Stories of the Unexpected, Slightly Odd, and Strangely Wonderful in Art History
by Jennifer Dasal
Thursday, July 27, 2023, 4:00 pm ET
There's nothing dull or stodgy about art history when the host tells the stories of the popular ArtCurious podcast. Author Jennifer Dasal will join us to discuss her book, which applies humor, mystery, adventure, and delight to artists ranging from Renaissance masters to modern icons.
Please contact Molly Keener (keenerm@wfu.edu) with any questions.