During the two weeks preceding the 2014 ALA Annual Conference in Las Vegas, I attended the inaugural Institute for Research Design in Librarianship (IRDL) at Loyola Marymount University in L.A.
The purpose of the institute is to lower barriers for librarians to conduct research—such as unfamiliarity with the research process or research methods, lack of support (both moral and monetary), and lack of confidence. Selection for participation was based primarily on the promise of an original research proposal submitted during the application process.
The Institute's nine-day curriculum was designed around components of the research process from question formation and strategy of inquiry (qualitative or quantitative, exploratory or experimental) to sampling design and strategizing for publication. In addition to a methods bootcamp, the Institute also offered participants the opportunity to consult with instructors and each other as we continued to revise and refine our research proposals.
In addition to the luxury of focusing all my attention for two weeks on understanding methods and revising my proposal, I loved getting to know librarians whom I might never have met if not for IRDL. Another aim of the Institute was to enable us to construct a personal learning network of possible collaborators for future research projects, and already I am benefitting from an expanded network. We have formed topical Zotero groups and exchanged drafts of research proposals and brainstormed future research projects and (of course) hung out at ALA.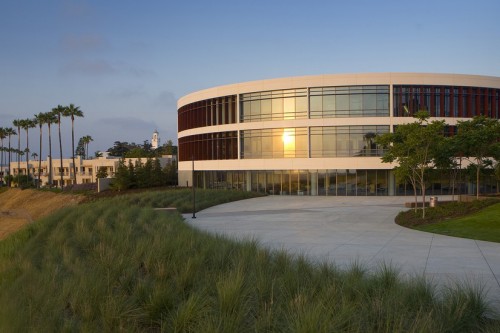 My research proposal is motivated by the desire to gather evidence for organizational decision-making. As a member of the newly formed Digital Scholarship Unit, I am interested in identifying potential research data management services for ZSR to consider providing to researchers at Wake Forest University. In order to do this, I plan to look outward to service models of libraries at peer institutions as well as inward to data practices of researchers at Wake Forest University. Currently, the discussion about research data management services is dominated by ARL or R1 libraries, but as the policy environment continues to evolve, more and more researchers in more and more disciplines will be impacted. Consequently, a broader range of research libraries than ARL libraries will grapple withthe question of what is the library's role in advancing the research mission of the university.
If you'd like to know more about my research proposal, I'd be delighted to chat. But fair warning—I will make you look at my color-coded infographic of my research objectives, research questions, and data collection processes!