Le Terze Rime di Dante
Adopt a Book*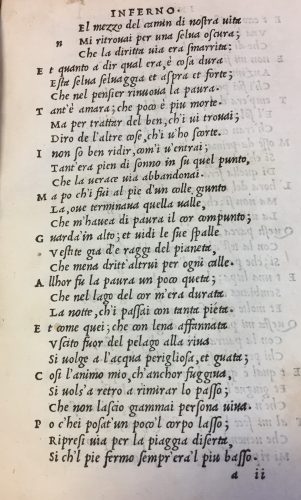 Title Le Terze Rime di Dante
Author Dante Alighieri
Date 1502
Publisher Venice: Press of Aldus Manutius
This Aldine Press edition of Dante's Divine Comedy was once owned by the 19th century author and art critic John Ruskin.
Proposed Treatment
Light vacuum cleaning to binding and minor repairs to interior and exterior hinges. Protective box.
Adopt a Book*
Thank you for your interest in adopting this item!