Have you checked out our growing University Archives Photograph Collection within our online Digital Collections? We have added hundreds of historic Wake Forest images illustrating the university's rich past. Recently added images cover Wake Forest presidents, alumni, special events, notable visitors to the campus, and our very own Z. Smith Reynolds Library.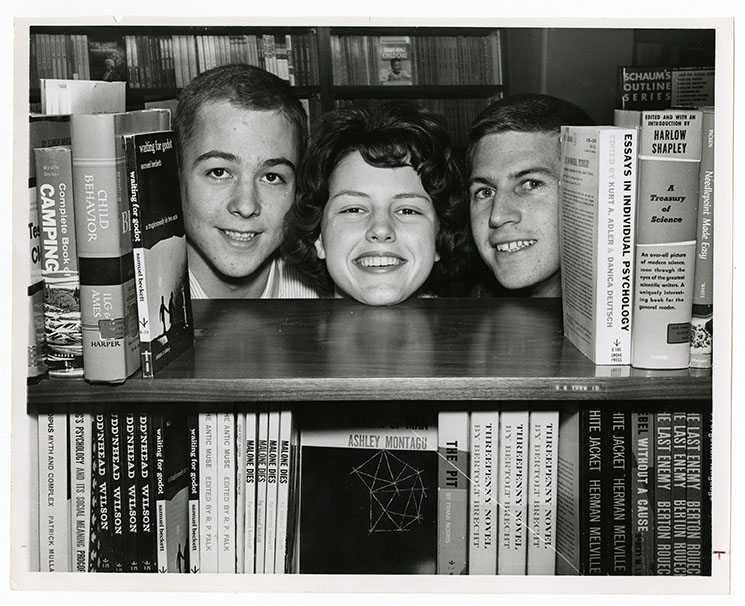 Since the Spring 2017 semester, our hardworking student assistants have digitized just over 5,700 photographs, slides and film negatives from ZSR's Special Collections and Archives. The SCA team organizes and prepares the physical items for digitization. Digitized images are uploaded online with the addition of its descriptive metadata.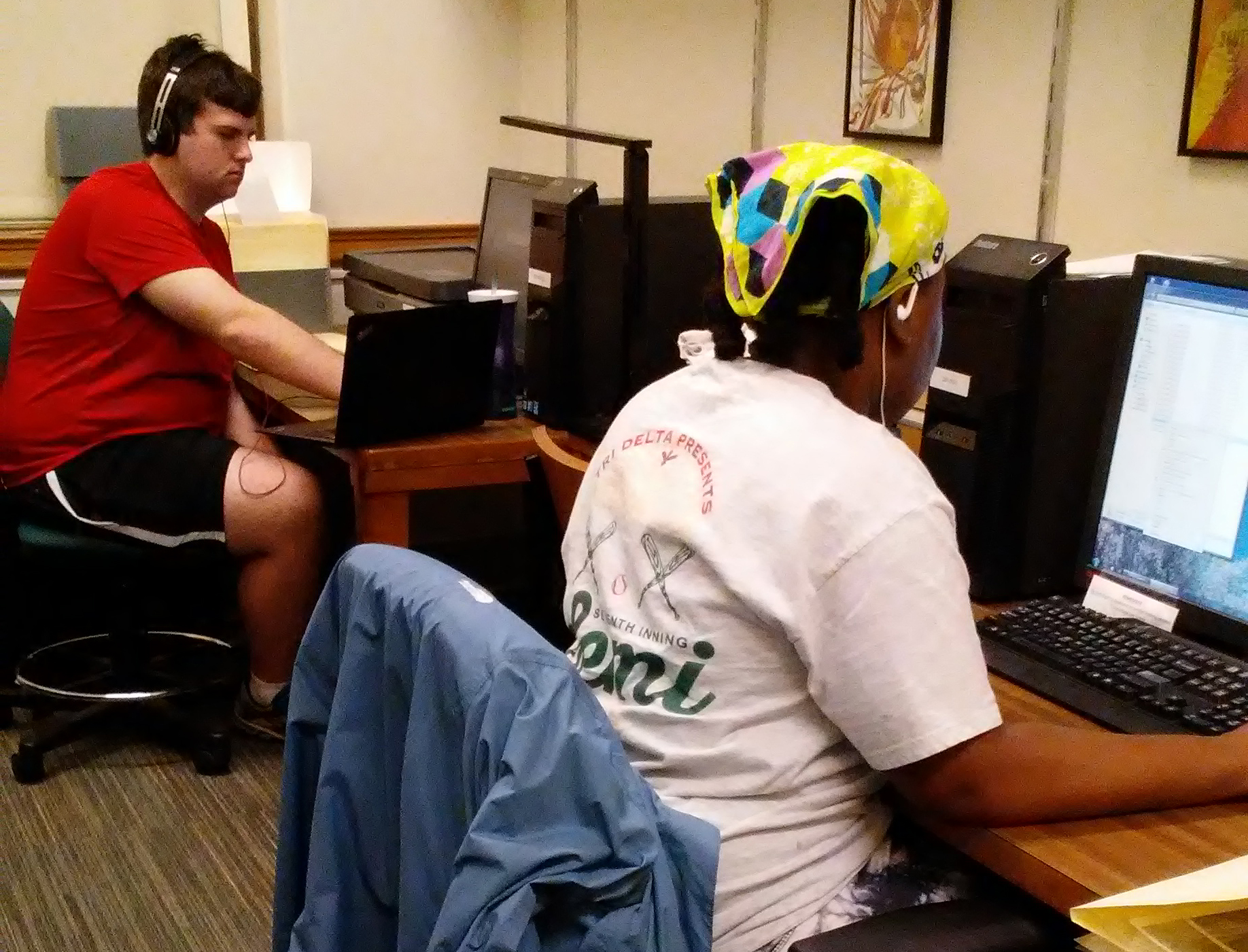 Many of the images in this sweeping collection were used within WFU publications, such as Wake Forest Magazine, the Old Gold and Black student newspaper, and the Howler yearbook. As we identify these images, we indicate the publication that the image was used within the image's metadata. This is so viewers have the opportunity to immediately learn more about the story behind the photograph via our other online digital collections.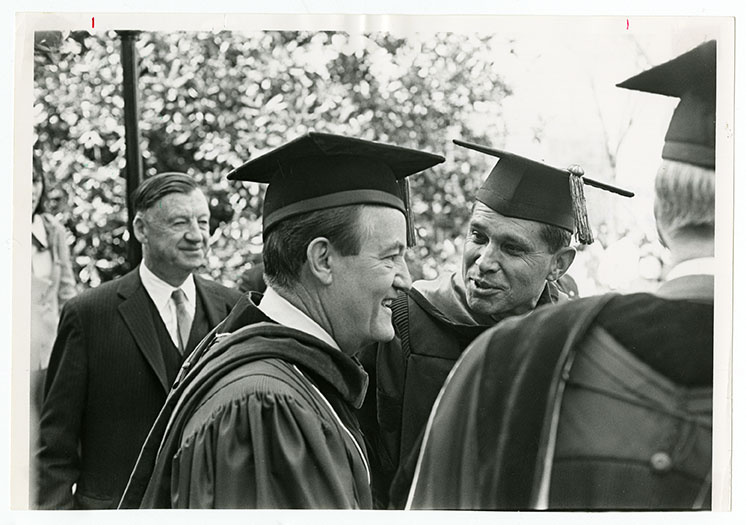 Please visit this collection regularly for newly added photographs. The next batches of images to be added will include photos pertaining to student organizations, sports and WFU faculty.