The Baptist Church and Association Files is ZSR's next major digital collection on the horizon. Currently in production, this will be the newest addition to our growing online treasury of resources covering the history of Baptist churches and Baptist church associations in North Carolina.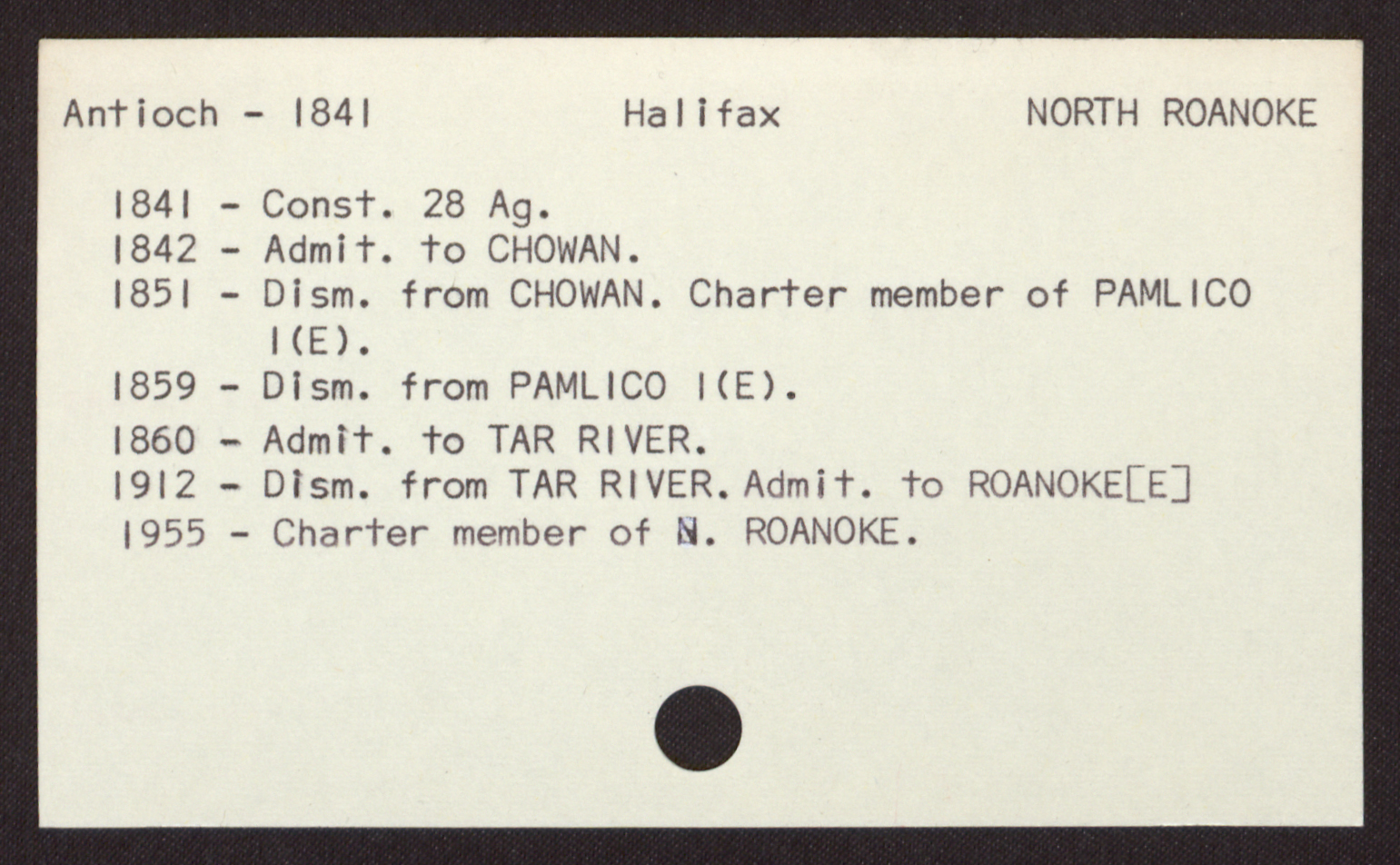 As one of the more heavily used resources within ZSR's Special Collections and Archives, researchers will ultimately have the ability to browse this collection online from their own home or office. This collection is comprised of handwritten documents and typed materials such as newspaper clippings, member directories, service bulletins, timelines, programs and various other ephemera. It is a great resource to uncover milestones, notable members, family history and more.
Materials within this collection are both rare and unique. Many of the newspaper clippings are from publications that are not available online anywhere else, as well as materials published from the churches and associations.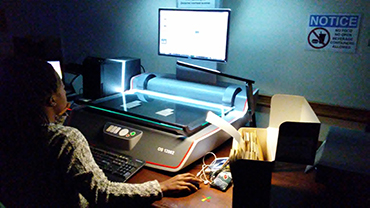 The physical materials from this collection were carefully collected and arranged by ZSR's Special Collection & Archives team. ZSR's student assistants began digital production on this project in September, performing digitization and assisting with the metadata. When complete, materials from approximately 7,300 North Carolina Baptist churches and associations will be made available online.