This article is more than 5 years old.
ZSR's Duke Tobacco Company Cigarette Cards digital collection was recently added to the Deeply Rooted shared digital collection project, spearheaded by the Association of Southeastern Research Libraries (ASERL). We submitted the Duke Tobacco Company Cigarette Cards last month following ASERL's call for content.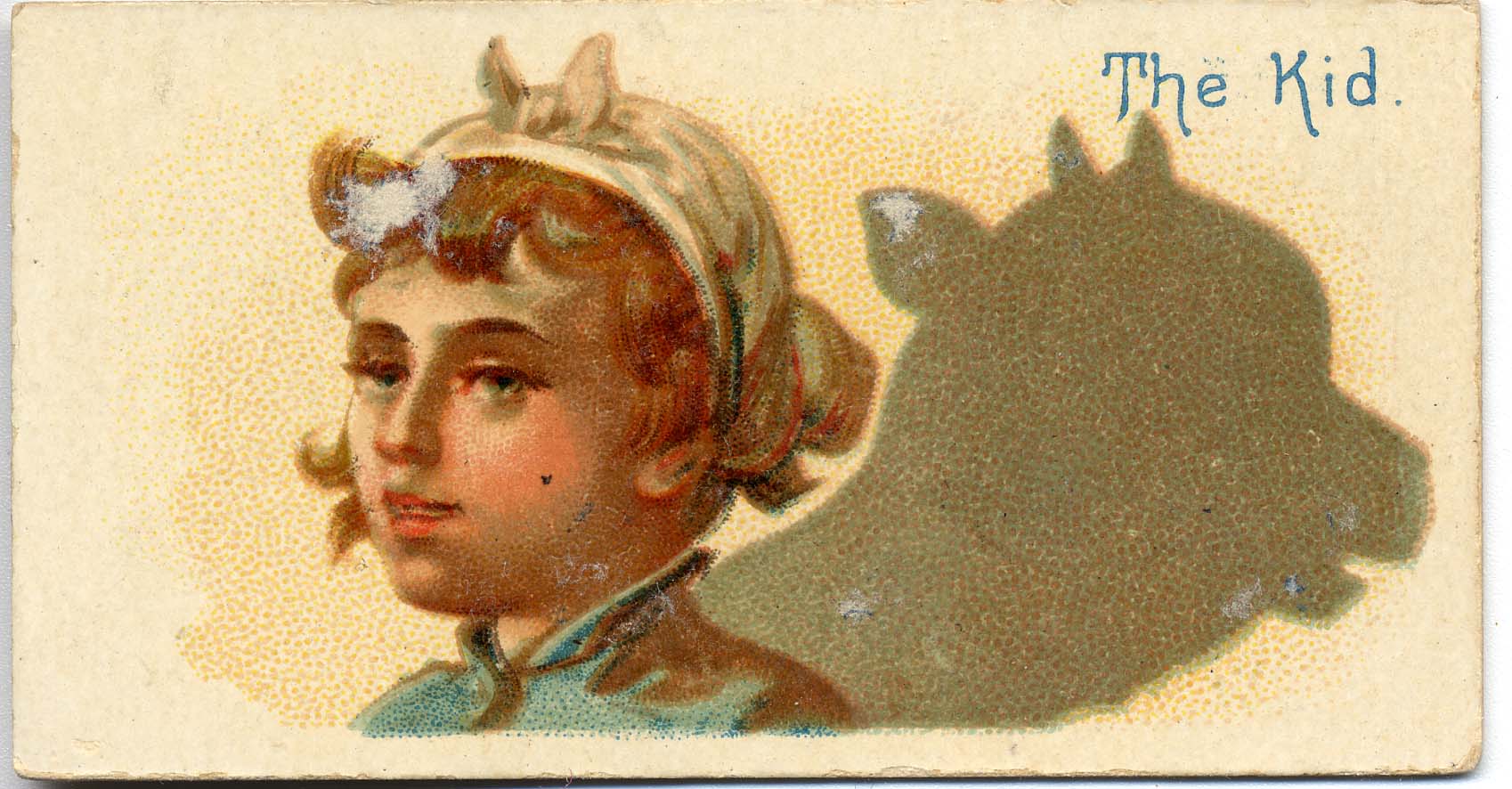 This collaborative effort consists of "primary source research materials describing economic, technological, and social factors significant to the development of agricultural practices, crops, technology, and agrarian life" that covers the agricultural and rural history of the southeastern United States. ZSR is one of eight academic libraries that currently have one or more of their digital collections included in this project.
Deeply Rooted stems from the work that Mississippi State University Libraries began with their Consortium for the History of Agricultural and Rural Mississippi (CHARM), which provides access to digitized documents and artifacts that chronicle the history of agriculture, forestry, and rural life in Mississippi.
The Duke Cigarette Cards were already digitized from ZSR's Special Collections and Archives, and made available within our very own online Digital Collections. Being included within Deeply Rooted provides even more exposure of this collection to a broader audience. These cards date back to 1888, and were issued as advertisements for Duke Brothers and Company, located in Durham, N.C., and packed in Duke's cigarettes packs. In the late 19th century, this type of medium proved to be a successful way of advertising the use of tobacco.
The process of submitting our collection to Deeply Rooted primarily consisted of adding and modifying some of the collection's metadata. The updated metadata is scheduled to be harvested to the Digital Public Library of America (DPLA). DPLA will be the main discovery platform for Deeply Rooted, in which ASERL seeks to build over time.