In May I attended an international joint meeting in Singapore of three groups of business school librarians. The group to which I belong is the North American-based Academic Business Library Directors (ABLD), which is a small group of librarians from most of the business schools that are generally ranked among the top 50 in North America. Our international counterparts are the European group (EBSLG) and the Asia-Pacific group (APBSLG). This meeting was the fifth time since 2000 that ABLD took part in such a joint meeting (previous meetings have taken place at INSEAD in France, the University of Virginia, Copenhagen and Stanford).
This meeting took place on the campus of Singapore Management University, which is situated in the heart of this crossroads city in Southeast Asia. Though it is a relatively new institution (founded in 2000), SMU has quickly matured into one of the leading universities in Asia. It has about 10,000 students and 370 faculty studying and teaching in the subjects of business, law, information science, economics and other social sciences. It grants degrees at the undergraduate, master's and PhD levels.
The city-state of Singapore is the business center of Southeast Asia. As my photo below suggests, it is a large, prosperous and modern city. It is a former British colony whose residents are now made up of a majority of ethnic Chinese with significant minorities of ethnic Malay and Indian people. There is also a large contingent of British, European and American expatriates. English is widely spoken. As a travel destination, Singapore is known as a mecca for food and shopping and as a jumping off point for visitors to the other countries in Southeast Asia.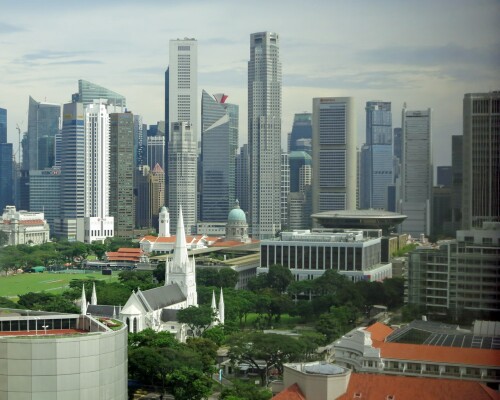 Our meeting began with a visit to the National Library of Singapore which is within walking distance of SMU. The National Library contains an impressive collection of colonial-era documents and maps documenting the founding of the colony of Singapore and its founder, Sir Thomas Stamford Raffles.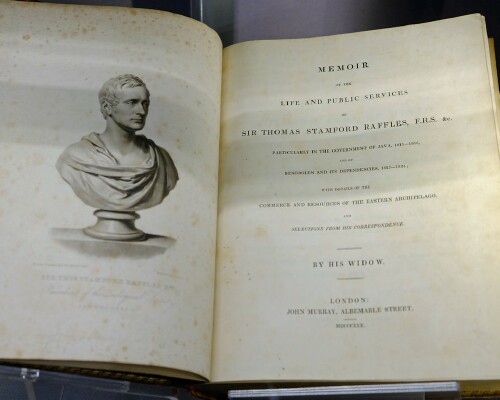 After the tour we boarded buses and traveled to the suburban location of another well-known business school, the Asia campus of INSEAD, a highly ranked international business school located near Paris in Fontainebleau, France. We enjoyed a tour of INSEAD Asia, a reception and music provided by an Indonesian gamelan group.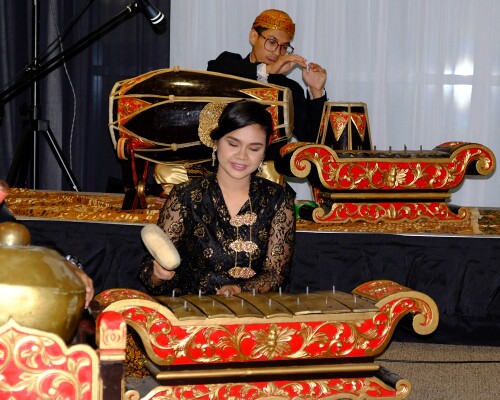 The main part of the conference started the next morning with a thought-provoking talk by the Belgian-born president of SMU, Prof. Arnoud de Meyer. Prof. de Meyer has extensive experience in teaching, research and administration in top business schools in several countries. His career is a good example of how the "industry" of business schools has evolved into a truly global industry during the last few decades.
During the first day of meetings I participated in a panel discussion on the topic of "Thinking about work: what issues keep you awake at night." Though I noted that work issues don't keep me awake at night I talked about a trend that does concern many of my ABLD colleagues, i.e. the downsizing or elimination of a significant number of business school library facilities in North America.
I pointed out that many business school libraries have coped with downsizing by eliminating print collections and evolving into business information centers similar to our own Business Information Commons in Farrell Hall. My advice to my fellow business school librarians who have not yet experienced a big change in their physical facilities was to embrace the downsizing trend and to become advocates of the information commons model of the business school library.
There were lots of individual presentations over the course of the meeting, most of which are listed and linked on an SMU site here. We also had time for visiting a room set aside for the 18 vendors who attended the conference. They were available to demonstrate their products and answer questions.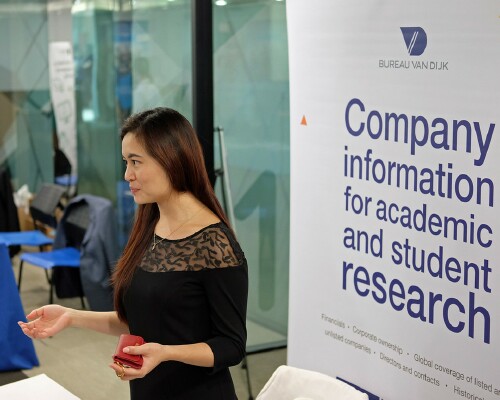 One of my favorite aspects of the meeting was the way the local organizers wove cultural activities into both the presentation schedule and the social events that took place during the evenings. For example, a group of Malay SMU students performed traditional Malay drumming during a meeting break one morning.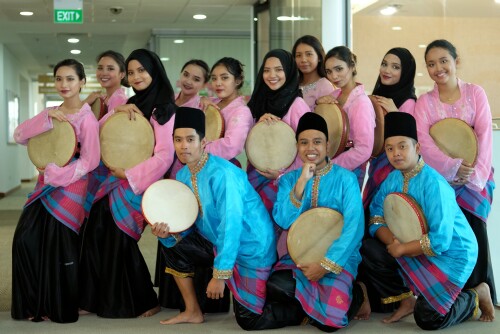 During the dinner at the famous Raffles Hotel on the last night of the conference a local group of Indian dancers provided a colorful Indian dance demonstration.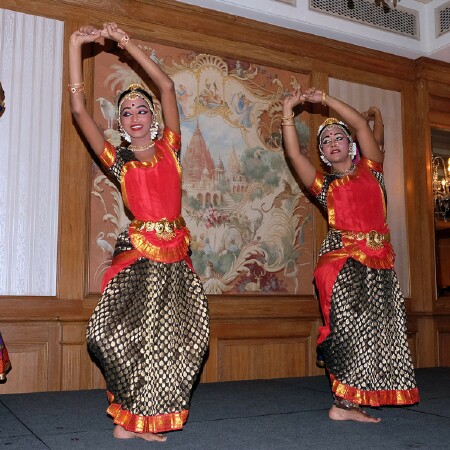 During our evening at Raffles we also enjoyed a talk about the history of the hotel by the hotel's resident historian and a demonstration on how to make a Singapore Sling, a drink invented by a Raffles bartender.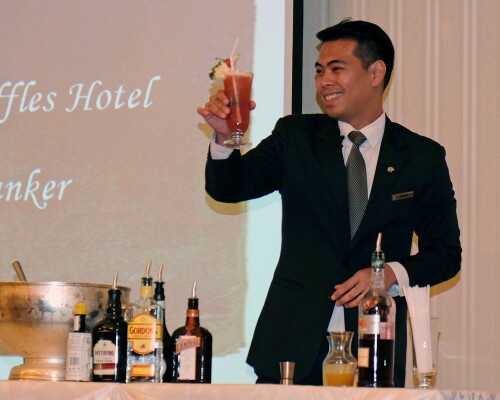 Another highlight of the meeting was a workshop on negotiation led by SMU Professor Michael Benoliel.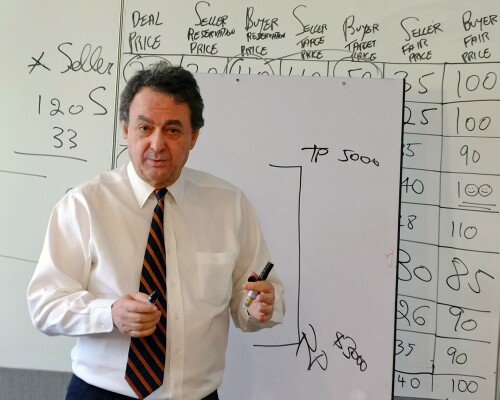 The best part of a meeting like this is the opportunity to meet and get to know lots of people whose jobs resemble mine. Despite the fact that the members of the three groups work in a diverse group of institutions in lots of different countries, we have so much in common, including many of the same budget and space challenges, similar faculties performing similar tasks, similar students pursuing similar degrees and vendors whose information products are sold worldwide. Here are photos of everyone from the three groups and some of the attendees from North America.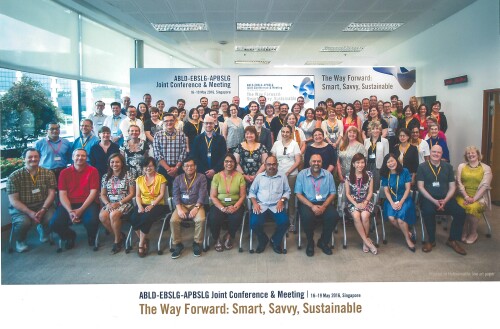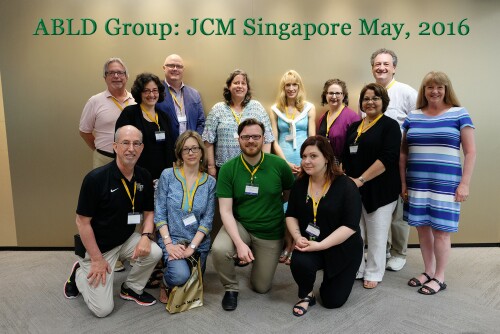 The rest of my meeting photos can be seen here.