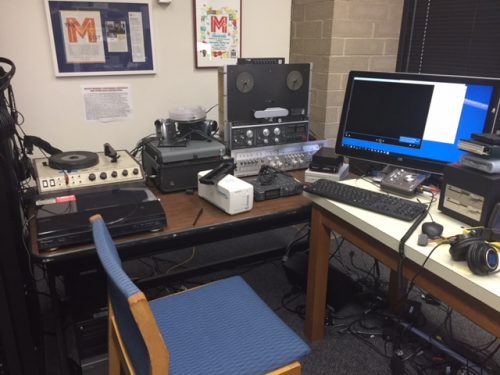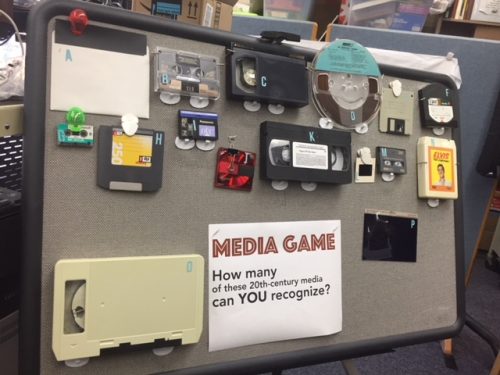 I returned from the conference brimming with new ideas, many of which are relevant to Wake Forest faculty who are less eager to jump into digital humanities, and more likely to respond to this new methodology when it is put in the context of book history and material cultural studies.
American Literature Association Symposium: Regionalism and Place in American Literature
Earlier in September, I attended a symposium of that other ALA, the American Literature Association. Much smaller than their annual conference, this symposium, organized under the theme, "Regionalism and Place in American Literature," was a perfect venue for thinking about my current book project on literary production and tourism in the American Southwest. It was also an opportunity to advertise my most recent publication, a special issue of Studies in the Novel, "Gender and the Cultural Preoccupations of the American West." I co-edited the issue and also contributed an article on Leslie Marmon Silko's Ceremony. It was great meeting up with some of the other authors who contributed to the issue, and getting feedback from others who had gotten a chance to read the special issue.
The conference was held in New Orleans, so it was a homecoming for this Louisiana girl. I spent the days running from panel to panel and the evenings catching up with professors from my Tulane days.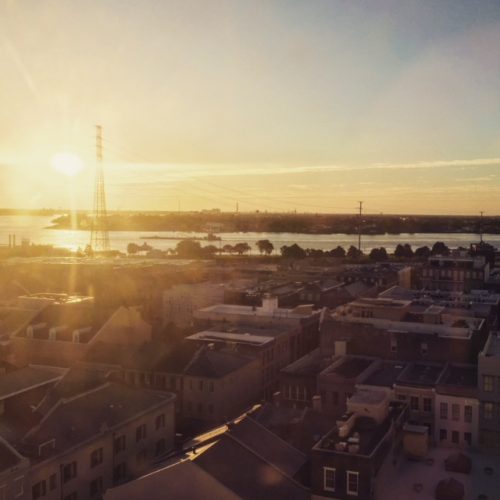 I particularly enjoyed the opening plenary session, in which the speakers addressed the questions, "Why Regionalism? Why Now?" June Howard, American Culture faculty at the University of Michigan, made the important point that the region is not contained by the nation, but is rather an interruption to or a contestation of the habits of mind that contribute to nationalist ideology. I found this particularly compelling in today's divided political and social landscape, and one of the most useful ways to think about ways that the local can disrupt what's happening on a national level–in literature and in our lived experiences.
I'm writing this blog post with a better-late-than-never mentality, since both of these conferences took place in September and I'm terribly tardy in sharing. It's been a busy semester, but these events were a great way to kick it off. Thank you for reading!