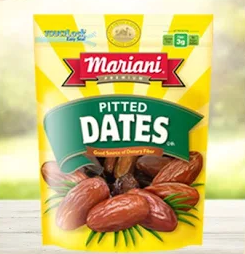 Our Alma Day kickoff event happened this week, and we're working to post videos for the four great presentations. While that's in the pipeline, I wanted to make everyone aware of some major dates related to the migration, and touch on what those dates will mean for everyone in the library. Our migration team has lots of other dates to hit, but these are the ones that affect pretty much everyone in the libraries. These are as we know them now, but I don't anticipate a lot of changes.
In rough order of vital, can't-miss importance:
Monday, July 20, 2020
This is our go-live date and you probably want to add it to your calendar. You probably also want to write it on your nearest whiteboard; getting a 7/20/20 tattoo is not required at this time. (Note: go-live was previously penciled in for July 22.)
May 12, 13, 14, 2020
These are the dates we have scheduled for three days of onsite training. While Ex Libris provides [lots of!] online video training, this is our chance to work with human trainers here at ZSR.
Friday, June 26, 2020
This is the date on which we will freeze Voyager and Ex Libris will begin moving data to Alma. This is also the date on which we will start offline Alma circulation.
The fiscal year rollover must be completed before this. Because the 28th is a Sunday, we should expect to complete the rollover by end of day, Thursday, June 25.
June 25 – 30, 2020
These are the dates for ALA Annual in Chicago. And Independence Day is July 4, Memorial Day is May 25, Elton John is wrapping up his farewell tour in Kansas City on July 8, Canada Day is July 1, and muskie season opens in northern Wisconsin on May 23.
The point is that migration activities will be ramping up when a lot of us might normally have travel plans. Please be judicious in scheduling PTO and talk with your supervisor about dates that will work best for you.
Today is Migration Day minus 248.