As reported last summer, Z. Smith Reynolds Library received an EZ Digitization LSTA Grant from the State Library of North Carolina for $15,235. This project is providing funds for the description and digitizing of archival material that is part of the North Carolina Baptist Historical Collection at Wake Forest University.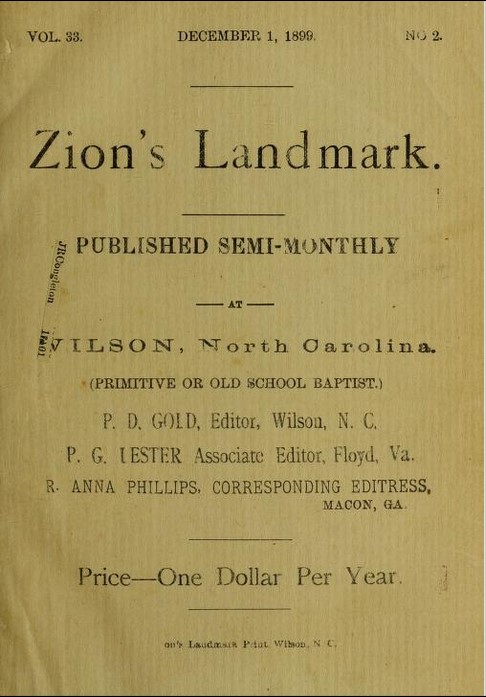 Recent grant activities include purchasing equipment and software, the hiring of a Digitizing (Kylie Bradley) and Metadata (Weihua Wang) Assistants, and preservation work on the nearly 100 linear ft. of original archival records (dating back to the 18th century) in Special Collections & Archives.
As of January 2016, 23 collections have been scanned for a total of 8,002 pages with 41 metadata records completed. The grant will run through June 30, 2016. If you have questions, please contact Tanya Zanish-Belcher, Director of Special Collections & Archives, and Project Manager, for more information.