Students are currently in the ZSR Digitization Lab working on the library's latest digitization project, featuring historic photographs of Wake Forest University's deep history. Digitization of the University Archives Photograph Collection began in February, and captures images of people, places and events dating back as early as 1881.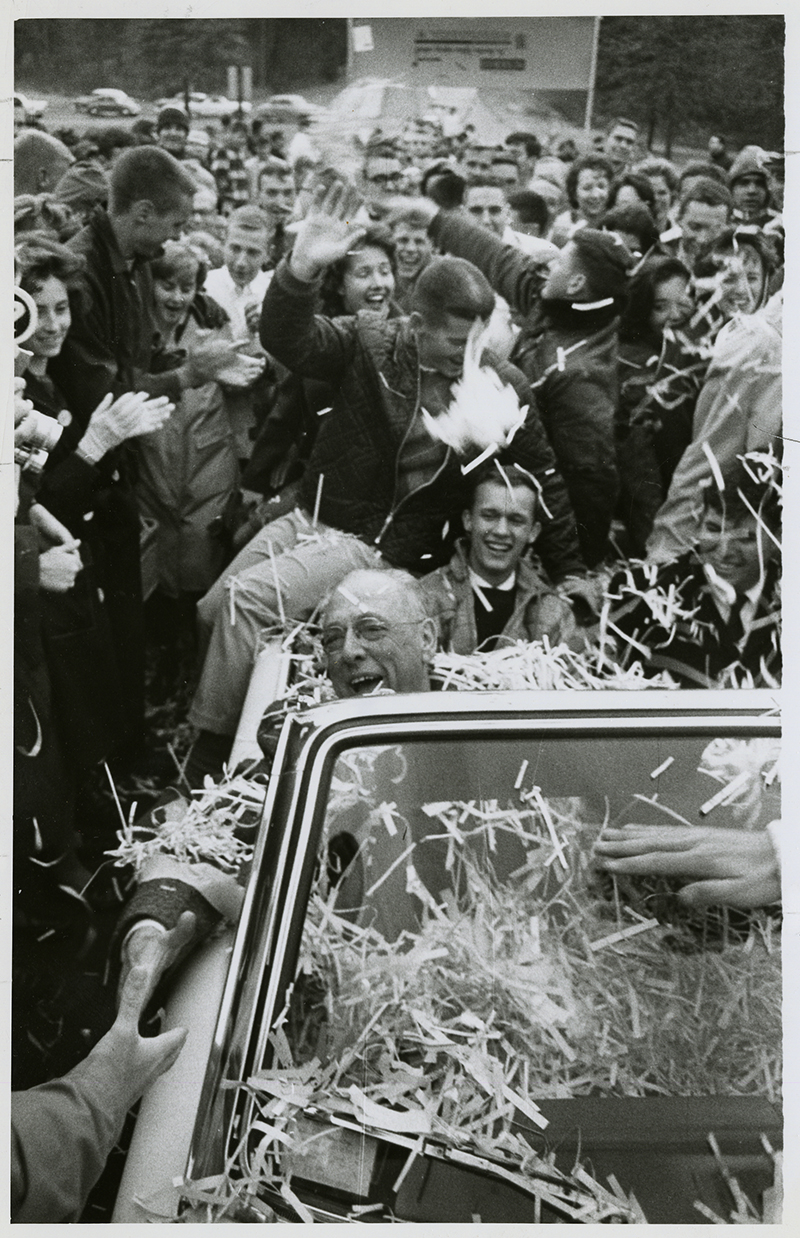 The photos in this collection will include past presidents, faculty and staff, students, fraternities and sororities, commencements, sports, theatre productions, noteworthy visitors to the university, and more.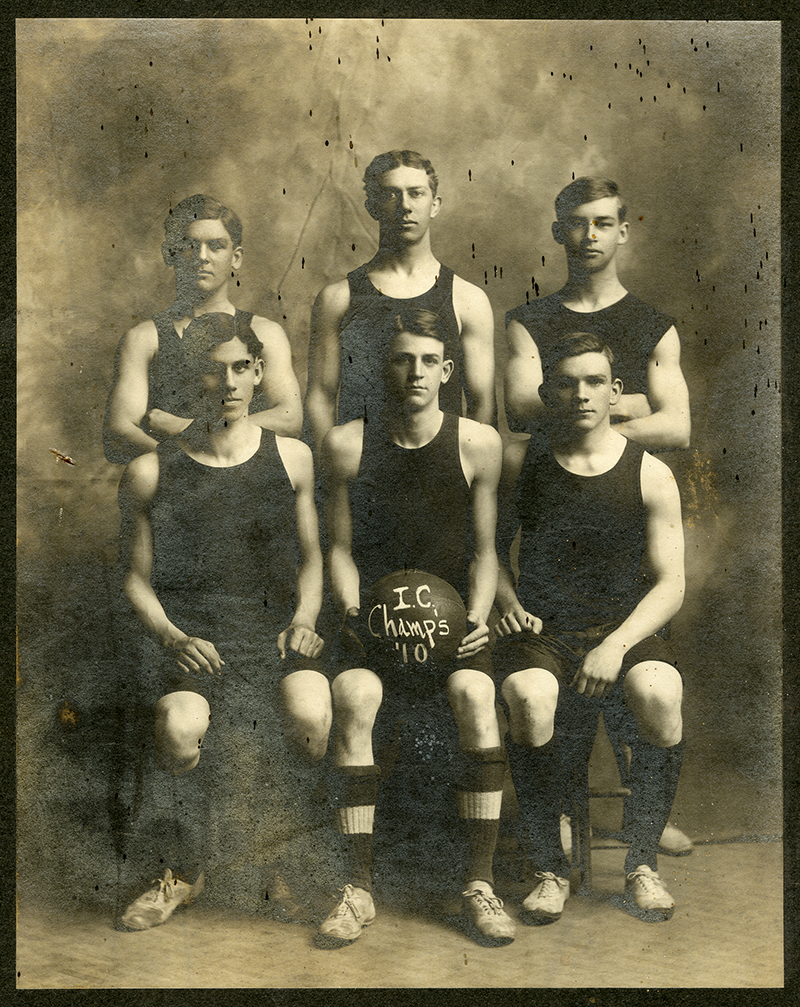 Production is being performed on our Epson Expression 10000XL scanners for best image quality. Materials digitized include both photographs and film negatives. Students also use Adobe Photoshop to import the master images from the scanner, as well as create the thumbnail and access derivative files.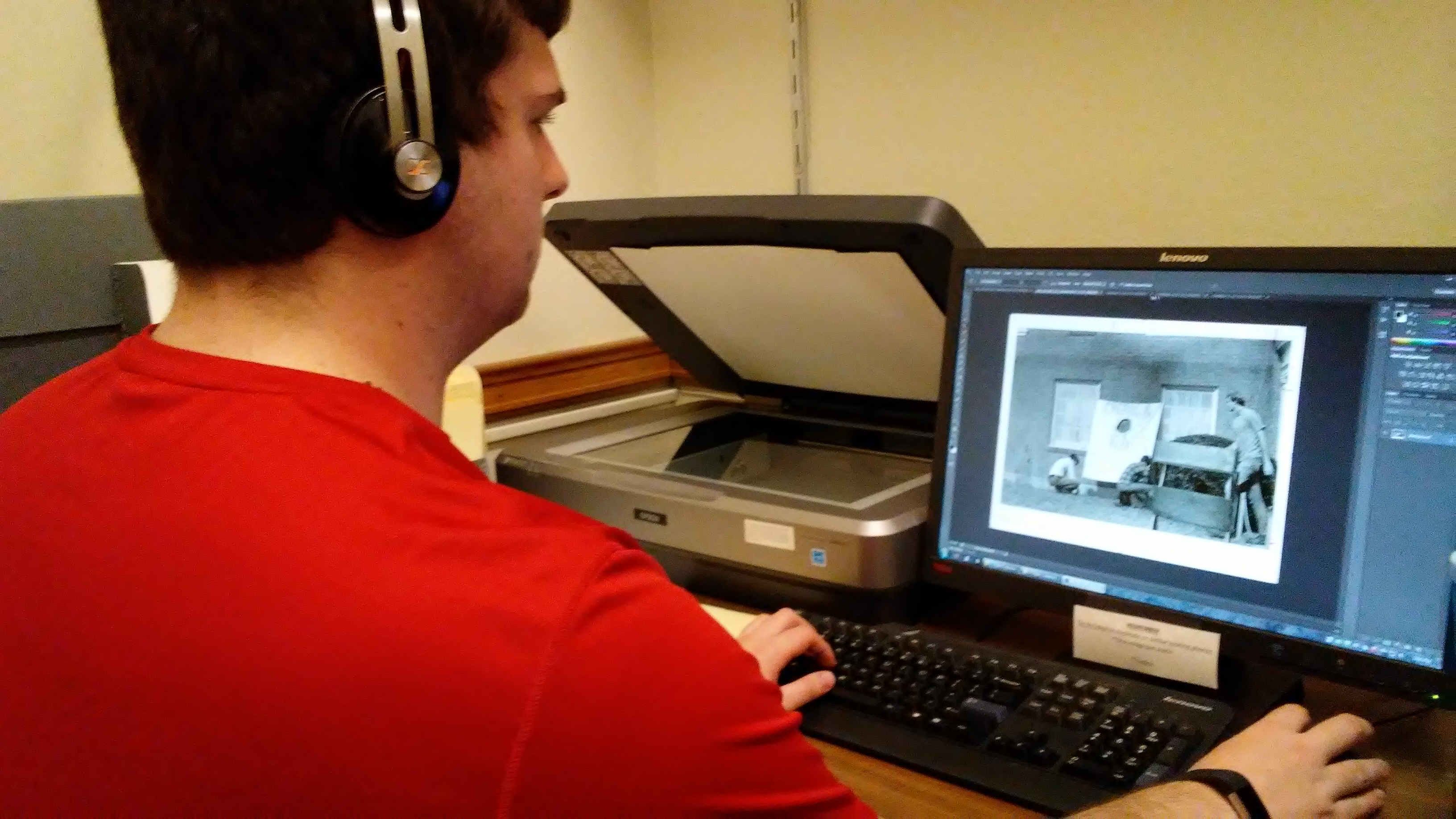 Just over 2,000 color and black-and-white photographs have been digitized thus far. We will begin making images available online to the public by the end of Spring 2017. Stay tuned!