Congratulations to the SCA (Special Collections & Archives) UNCG (University of North Carolina at Greensboro) MLIS (Masters in Library and Information Studies) graduates Ashelee Gerald Hill and Finley Turner! Graduating in May 2019 and May 2018 respectively, Ashelee and Finley have also been working part time in Special Collections & Archives, proving themselves invaluable information professionals and wonderful colleagues.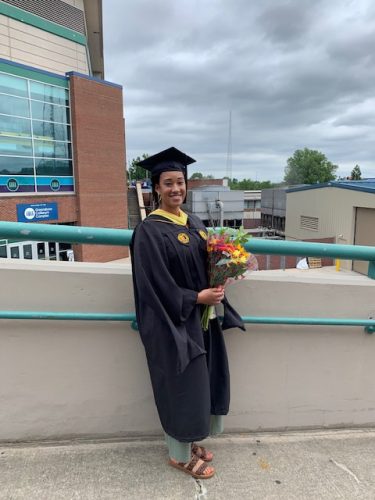 Ashelee joined Special Collections & Archives last summer as our Visiting Assistant Librarian for Born-Digital Processing while working on her MLIS at UNCG. Ashelee's first project in SCA focused on born-digital processing and related workflows. Since then she helps accession new materials that are donated or transferred to the archives, processes analog materials, and spends time assisting patrons on the SCA Reference Desk.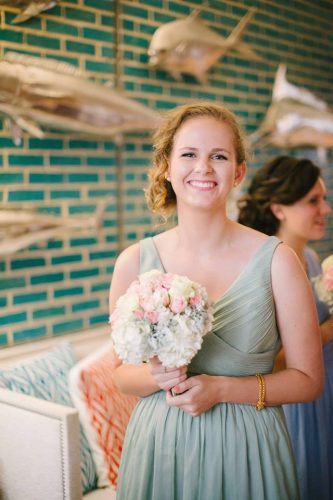 Finley started working in ZSR when she was completing her first Master's in Arts of Religious Studies here at the WFU Divinity School. She came so highly recommended from the RIS team, that when she interviewed for the Special Collections & Archives Research Intern funded by the Provost's Office to complete the WFU History Timeline, we were lucky enough to hire her. Finley has continued working in SCA as the Special Collections & Archives Outreach Assistant while she pursued her MLIS degree, graduating in May of 2018.
Congratulations to both Ashelee and Finley on your tremendous accomplishments. You both now have free time to follow your passions that include…
Ashelee: Your family (Vince and Iris), Game of Thrones, reading for pleasure, and all things Harry Potter (to name a few).
Finley: Your family (Tyler and Tonk), your new house/marriage/dog, and all things Bravo (to name a few). SSDGM.