ZSR Library hosted the inaugural DH@Wake Speaker Series event on September 24, featuring Dr. Kenneth Price of the University of Nebraska, Lincoln. Dr. Price spoke about his work co-founding and co-directing The Walt Whitman Archive, an expansive online resource which began in the 1990s and, has grown over the years to, well, contain multitudes (sorry, I couldn't resist!).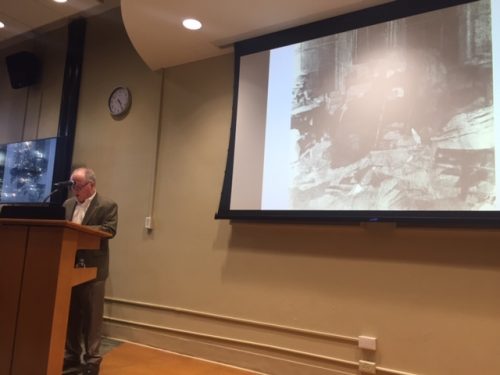 A recording of the talk is now available on ZSR Library's YouTube channel, in case you missed it!
ZSR Special Collections & Archives hosted a reception and Whitman pop-up exhibit after the lecture, where guests got to view two first editions of Leaves of Grass held in our collections, among many other rare Whitman materials.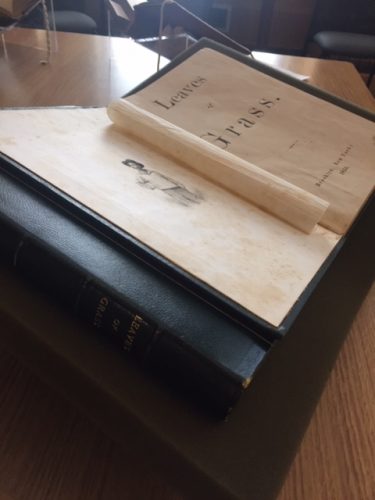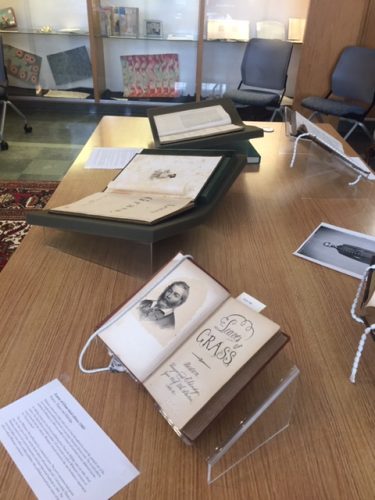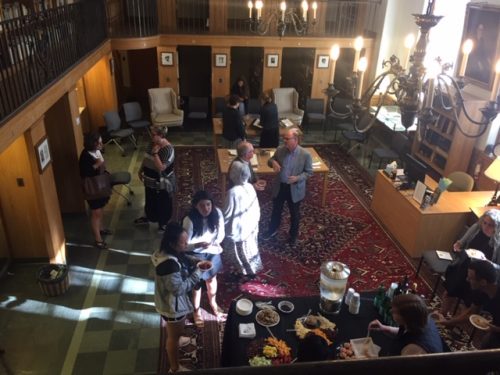 Special thanks to ZSR Library for sponsoring the event and to the members of Special Collections and Archives for organizing the reception and very cool pop-up exhibit!