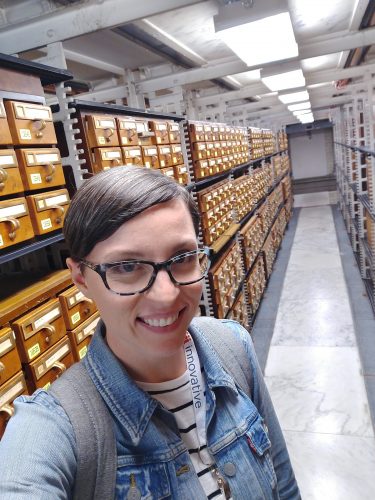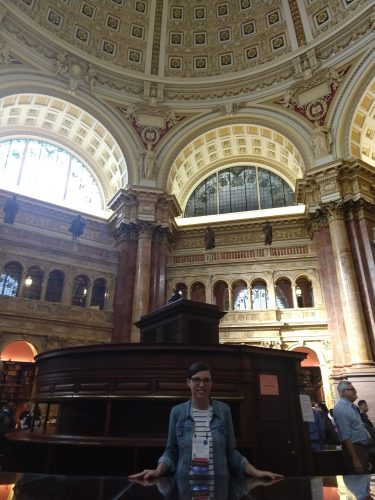 The LOC and the National Archives both had special exhibits to commemorate the centennial of passing of the 19th amendment, and I spent a long time at both trying to soak in all of the information about the incredible women who took part in the suffrage movement.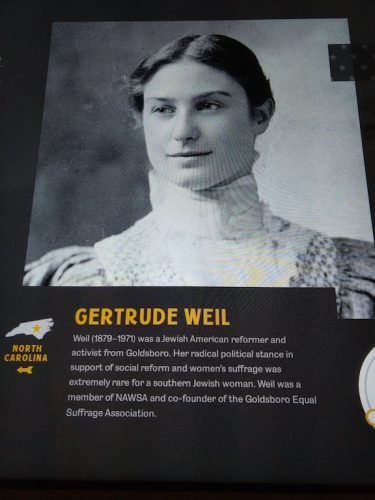 There was also a gem right across the street from the convention center – a former Carnegie library is now both an Apple store and the DC History Center, which recently reopened and had an exhibit of panoramic photos. It recently reopened after a huge renovation, and it is definitely worth a visit!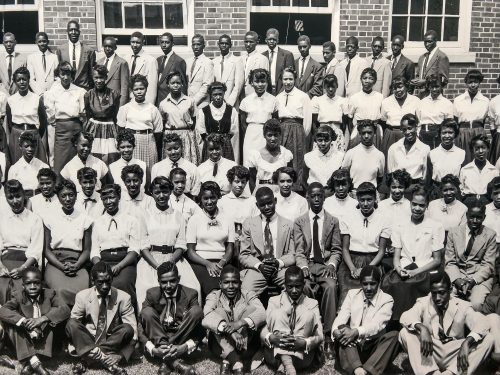 And, thanks to a friend of a friend, I got a little behind-the-scenes look at NPR headquarters and nerded out over seeing Melissa Block's office (she wasn't in it, unfortunately).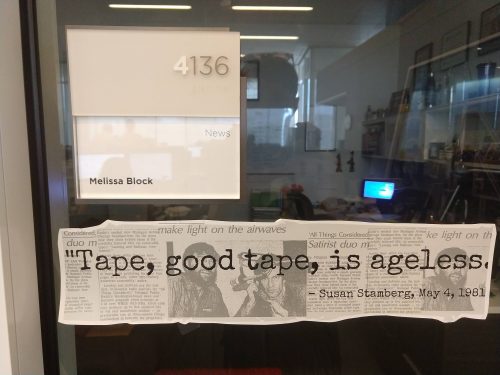 All in all, it was a great ALA and a great opportunity to enjoy all that DC has to offer, and it definitely convinced me that I should not wait another 9 years before my next visit! There are still so many more museums to see…