Blind Date with a Book is a pop-up library event that promotes leisure reading and a love of books! We collect popular fiction and non-fiction titles throughout the year, and hand wrap each book to conceal the title & author, leaving clues about the book's identity on the wrapping. Traditionally, this event is offered on Valentine's Day, February 14th, in ZSR Library.
For 2021
This year, in light of modified campus operations due to COVID-19, our program has been adapted. Students are asked to register and share their reading interests. We will match registered participants with a book and provide a contactless distribution process.
Curious about the titles we've matched? Here is a list of books from our last Blind Date giveaway!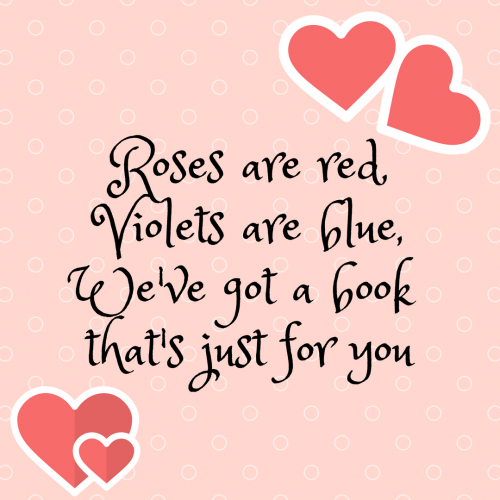 Previous Blind Date Events:
For more information, contact Meghan Webb.
A special thanks to Bookmarks for their support of our Blind Date with a Book programs!